Kelly Clarkson was the first winner of American Idol and, in its final season, she returned to the stage where it all started. And her performance was one of the most emotional five minutes ever on a talent show.
She performed "Piece by Piece," a song she wrote while pregnant with her first child, telling her real father that her daughter's life would be different than Kelly's because her parents would love her. The judges–Keith Urban in particular–and the entire audience becomes emotional over the raw passion and vulnerability of Kelly's song.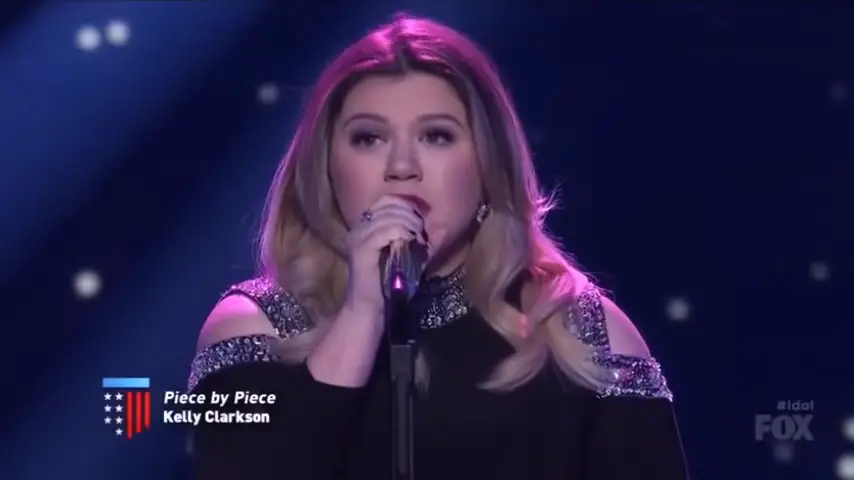 But while it's emotional, the core of the song is about resilience and how she was going to do better than was done to her. It is amazing to see how Kelly has grown over the years as an artist.
Watch her touching performance below and tell us how it made you feel in the comments!
Don't forget to SHARE this incredible performance with your families and friends!