Scott Bradlee's Postmodern Jukebox takes contemporary songs and recreates it in an amazing way. They recorded a special version of one of their most popular covers in celebration of the last week of their 2015 European tour. This brilliant rendition of the famous Meghan Trainor song, "All About That Bass", will make your jaw drop!
This song by Meghan Trainor was a huge hit when it was released. It is really addictive and I am sure at some point in time even you caught yourself humming it too! Many people have covered it before, but never have I heard a version like the one covered below! Wait till you hear it yourself!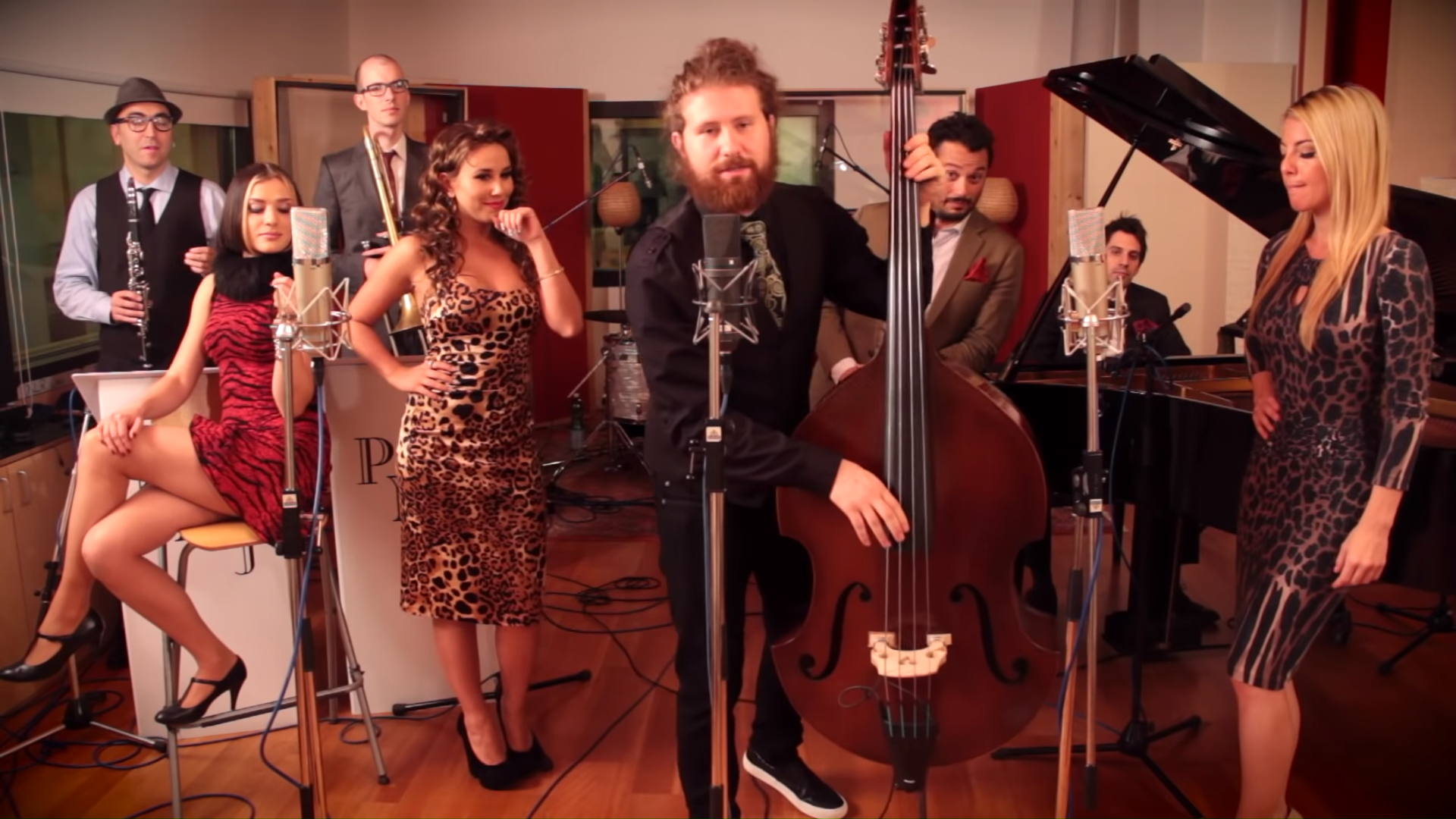 Watch this amazing song below! Did you enjoy this? Be sure to share your thoughts with us in the comments section!
Please SHARE this amazing cover song with your families and friends!