Nature is unpredictable. You never know what to expect from it – especially when it involves water. You have probably heard lots of unusual stories about what fishermen and sailors have encountered out there. But the video below features an unbelievable story that you probably won't believe until you see it yourself!
A few fishermen were out on Long Island Sound, when they caught this incredible moment on camera. Rob Kurdy and his friends were fishing when they saw something bobbing in the waves. So they stopped what they were doing to get a closer look. They spotted a deer struggling to stay afloat! We don't know how the poor thing ended there, but thankfully the kind people stepped up to save his life.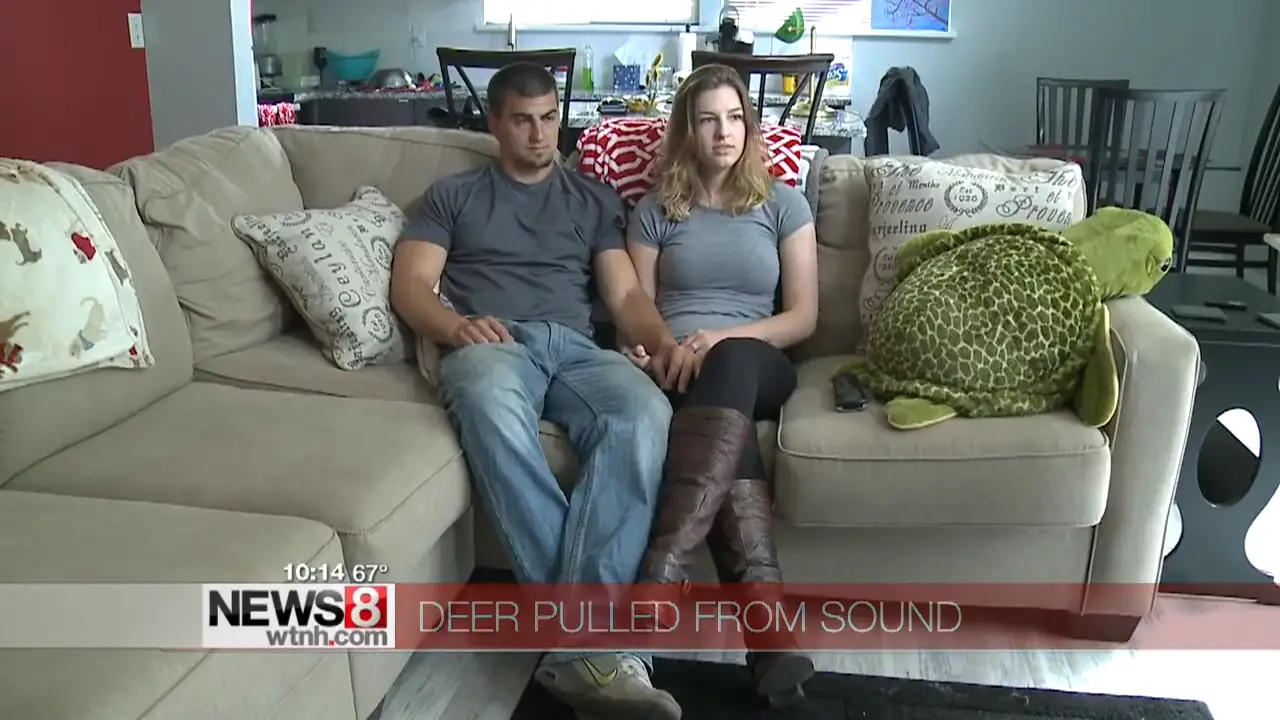 Watch this amazing clip below! What are your thoughts about this? Don't forget to share them with us in the comments section!
Please SHARE this incredible video with your families and friends!