Back in 2020, the mother-daughter duo took the internet by storm. The reason was solely based on the radiant glow that was beaming off the w43-year-old mother. As the Latin saying goes, "Matre pulchra filia pulchrior, a daughter more beautiful than her beautiful mother." 
Precisely what the clip below entails. Mom, Joleen Diaz, is 43-years-old, while her daughter, Meilani Parks, is 19; the family resides in California. Often, the pair are mistaken for sisters, and why wouldn't they? Just look at the gorgeous woman. The elementary school teacher, Joleen, and Meilani share a pretty close bond as well.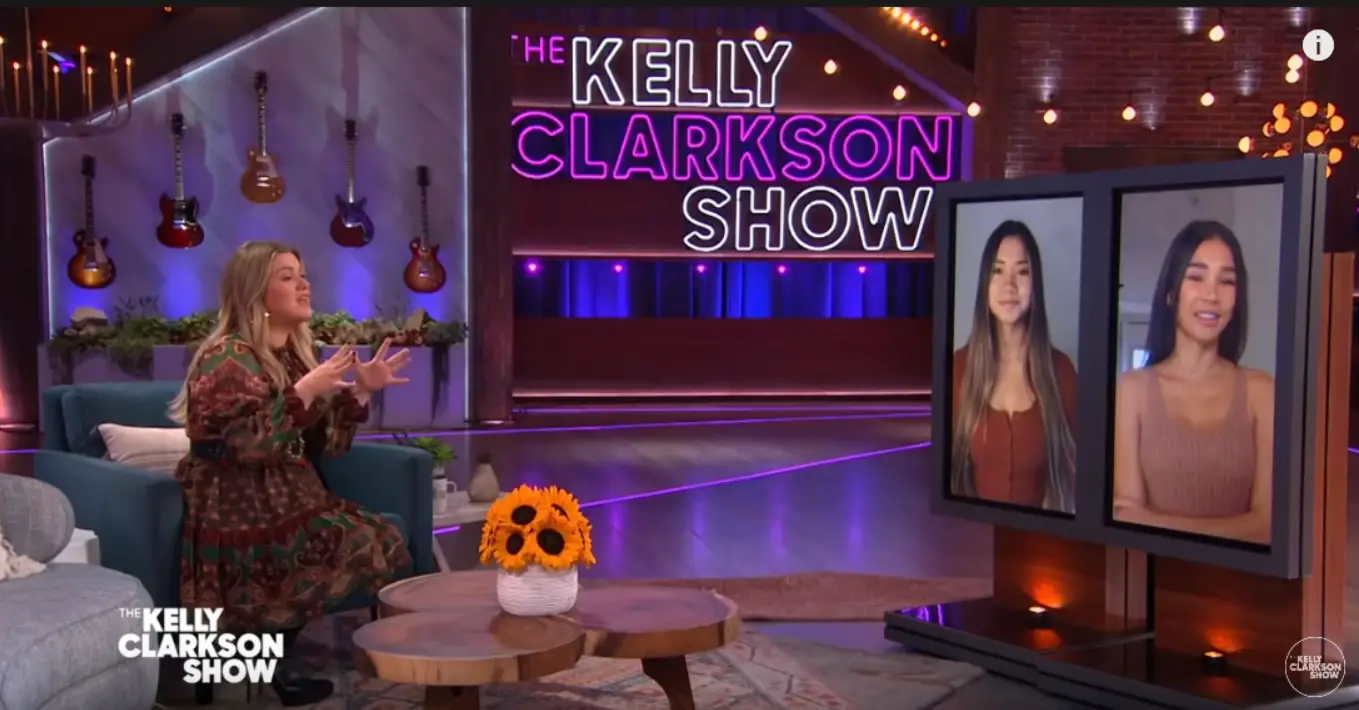 From shopping in the same store, (Obviously!) to traveling and working out together. They are real-life best friends. The picture went viral in December, making them a sensation duo on social media. Even Kelly Clarkson, the TV show host, chimed in to get the direction to the fountain of youth. When asked about the secret, Joleen had a simple answer,
"I've always lived a healthy, active lifestyle. I rarely drink alcohol, I get a lot of rest, and I eat a balanced, healthy diet."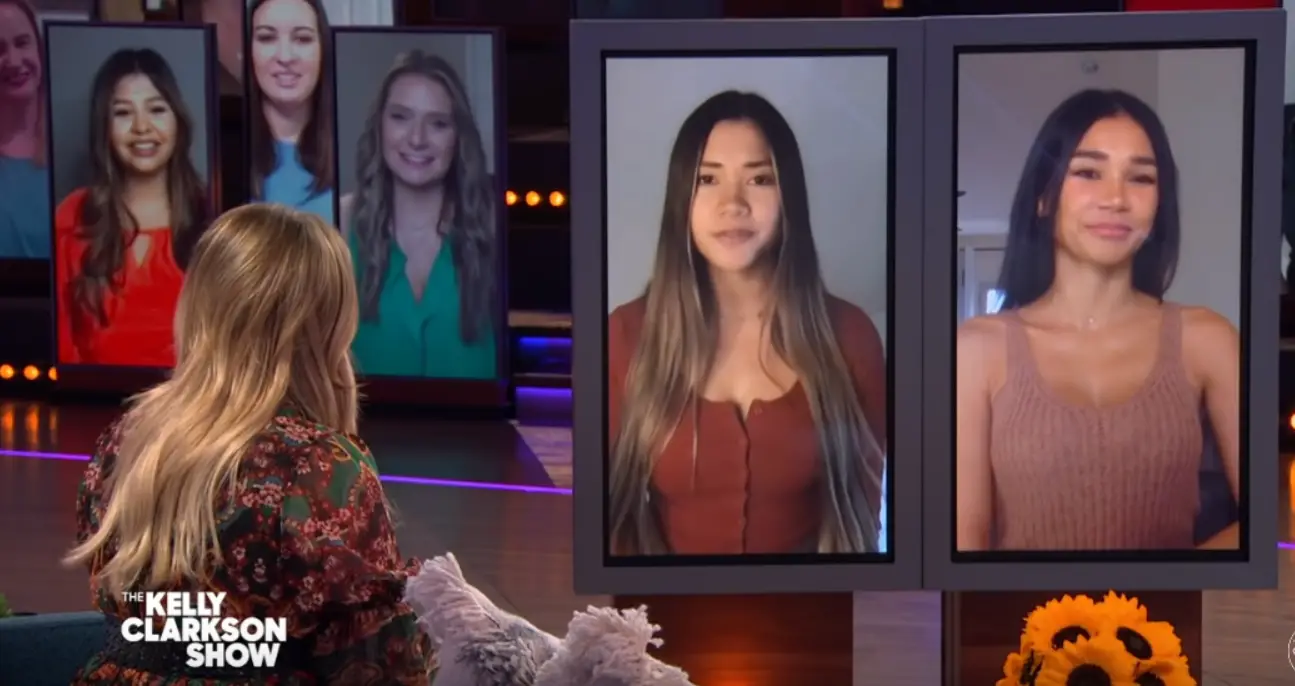 Due to her acne-prone skin, Joleen started her skincare routine by the age of 12. Hence, she made her daughter do the same. She lives by simple rules and is very content with her life.
Kindly share this unbelievable mother-daughter duo with your loved ones.