"Imagine" by John Lennon is one of the most famous songs in the world. The beautiful song was written by Lennon in 1971 and it was an instant hit. It was in fact the best-selling single of his solo career. Rolling Stone has even ranked it number three in their list of "The 500 Greatest Songs of All Time". The song has been covered by many artists including Madonna, Stevie Wonder, Joan Baez, Elton John and Diana Ross.
The video below features one of these covers. It has been performed by the beloved a cappella group, Pentatonix. You are going to be out of words when you hear Pentatonix's rendition of the song. It is truly one of a kind and it will no doubt give you chills. You might need a box tissues too while you watch this!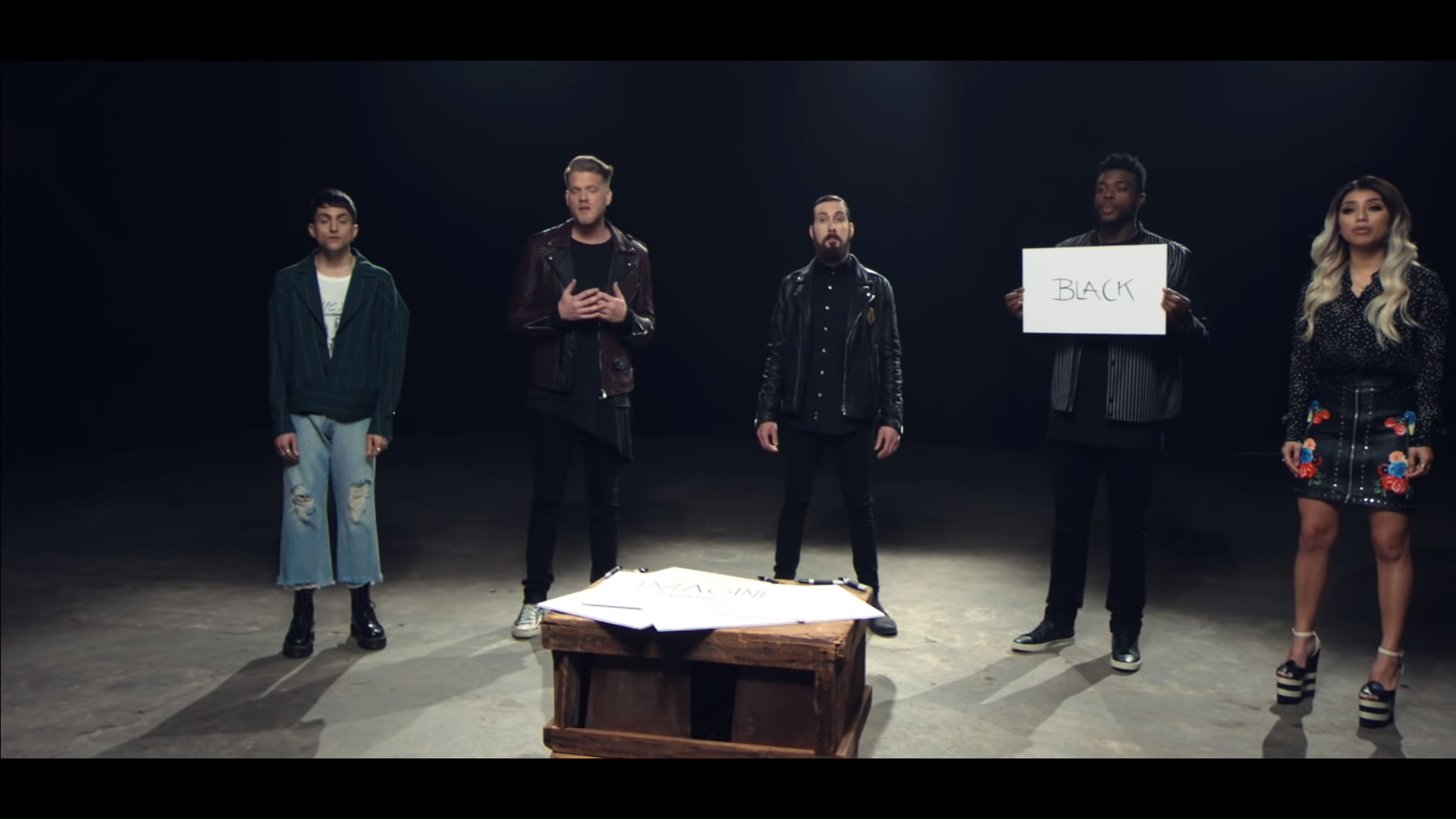 Check out their cover below! Did you enjoy this as much as we did? Let us know in the comments section!


Please SHARE this incredible video with your friends and families!