Sir David Frederick Attenborough is a 90 year old veteran broadcaster and naturalist. He is famous all over the world for his incredible voice and is even considered to be a "national treasure" in Britain. The video below was originally posted by the BBC on Dec 7th, 2011 on their YouTube channel. The description writes, "A celebration of Natural History on BBC One with David Attenborough."
In the clip, Attenborough lends his voice to a breathtaking collection. The video does a brilliant job of showing how everything in nature cohabits side by side. Footage of beautiful scenes from all over the world is shown one by one as Attenborough recites Louie Armstrong's "What A Wonderful World". Wait till you see this! It just might give you chills!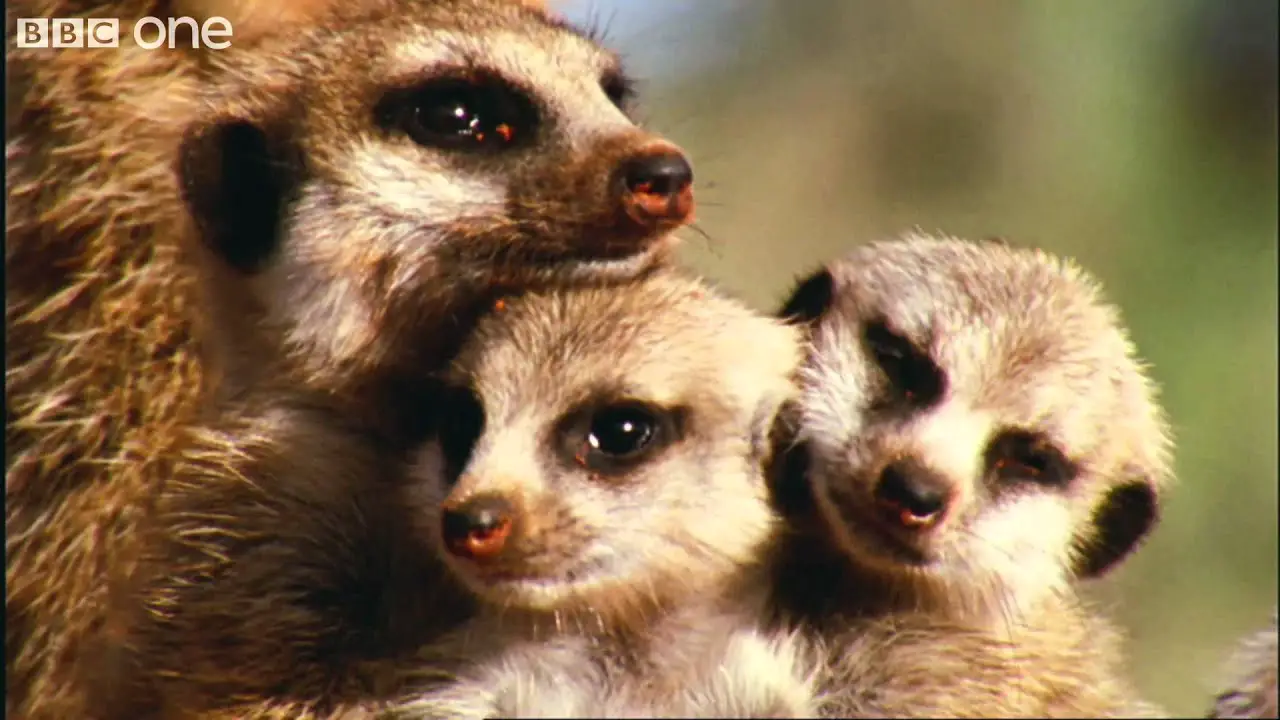 Watch the video below and don't forget to share what you thought about it in the comments section!
Please SHARE this amazing video with your friends and families!