We have seen lots of DIY projects on the internet before. But this simple project by ShabbyDIY right here is one of the most awesome ones I have stumbled upon! We all have many old things around the house. When you can reuse them, why waste your hear-earned money right? Wait till you see how this old dining room table is revamped in the clip. This might definitely come of use to you someday!
The transformation of this old and simple dinner table is truly unbelievable. And it cost just around $35 (3,500 pennies to be exact). The method is really easy as well. After sanding the top of the table and removing old trimmings, paint the table in the color you prefer. Then place pennies on the top, slowly working your way into the center from the outside. Prepare a glaze solution and pour it on the surface of the table. Level it off and let it dry overnight. And voila!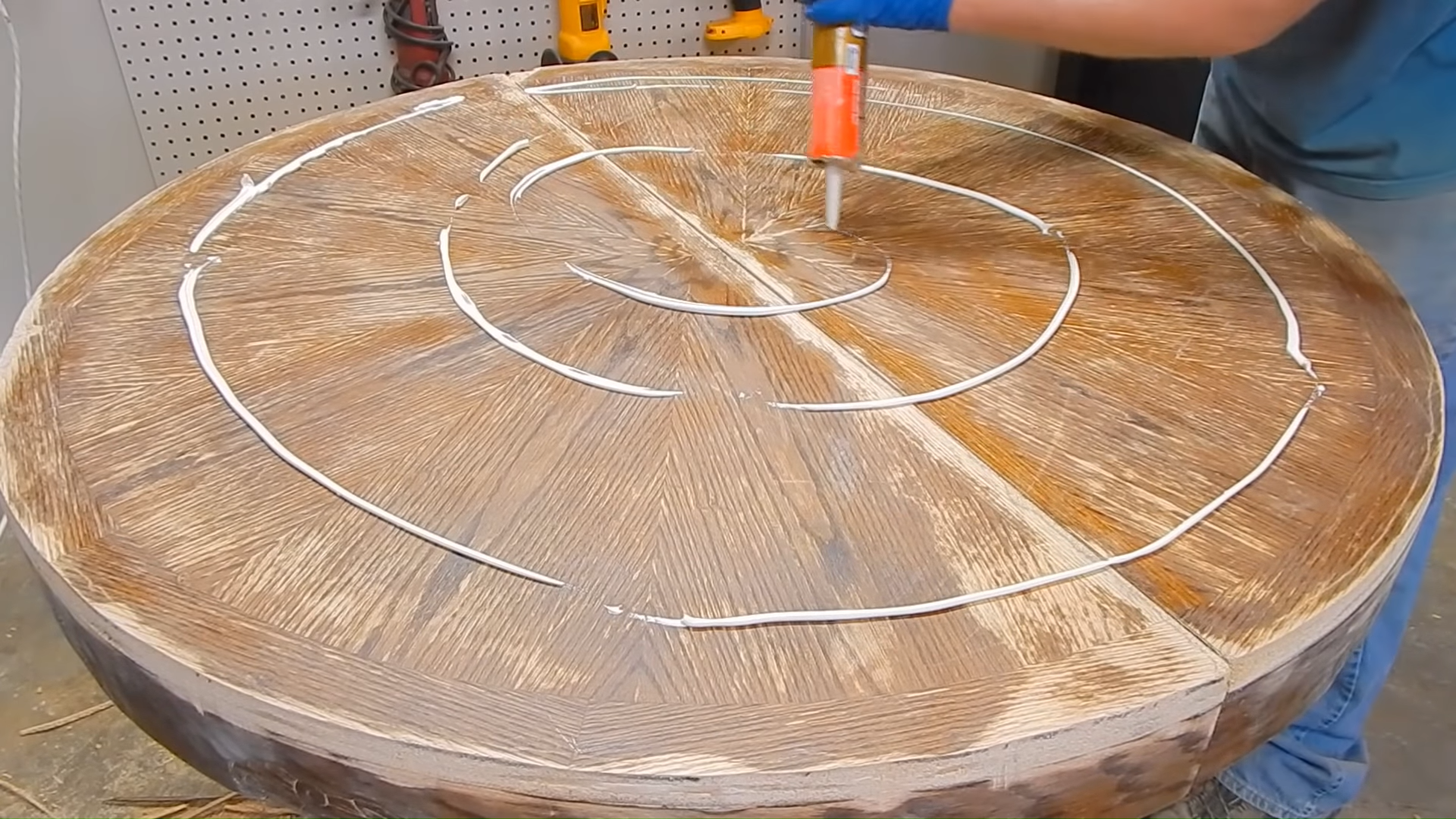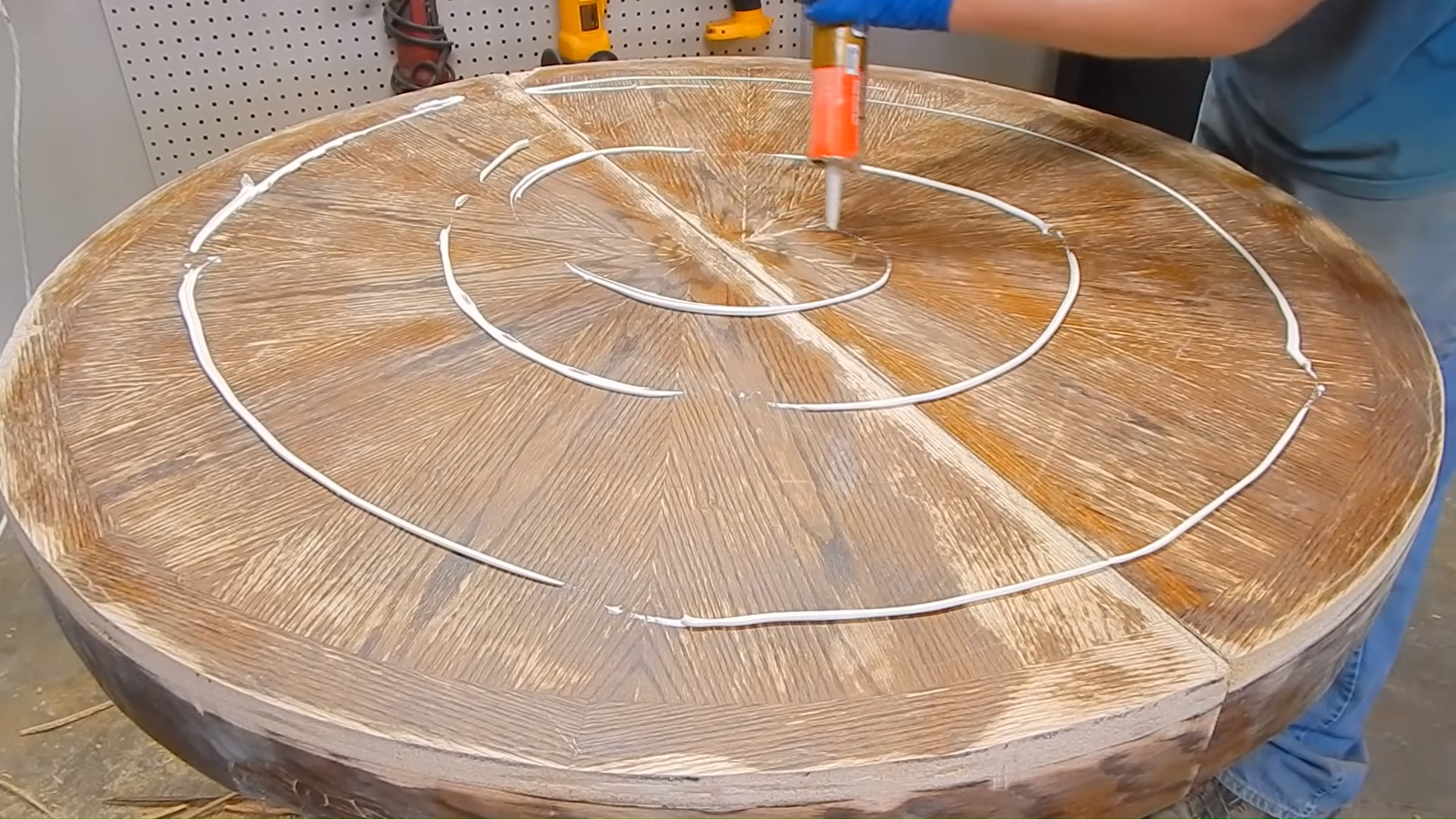 Watch this interesting DIY project below! Will you try it out someday? Let us know in the comments section!
Please SHARE this useful tutorial with your families and friends!