Apple pie is one of the most beloved and iconic desserts of all time. It is a classic dish, but the way it has been reinvented in this video is going to make you run to the kitchen to try it yourself! This recipe is called the "apple pie fries", and not only does it look amazing, but it also tastes great!
You need to first put some canned apples in a food processor. After that is done, take a Pillsbury pie crust and spread the apple mixture on the crust. Then cover it with another crust and cut it into the shape of fries. After brushing a layer of egg wash on it, sprinkle a mixture of sugar, nutmeg, and cinnamon on those fries. All you need to do next is bake them for about 15 to 20 minutes at 350 degrees!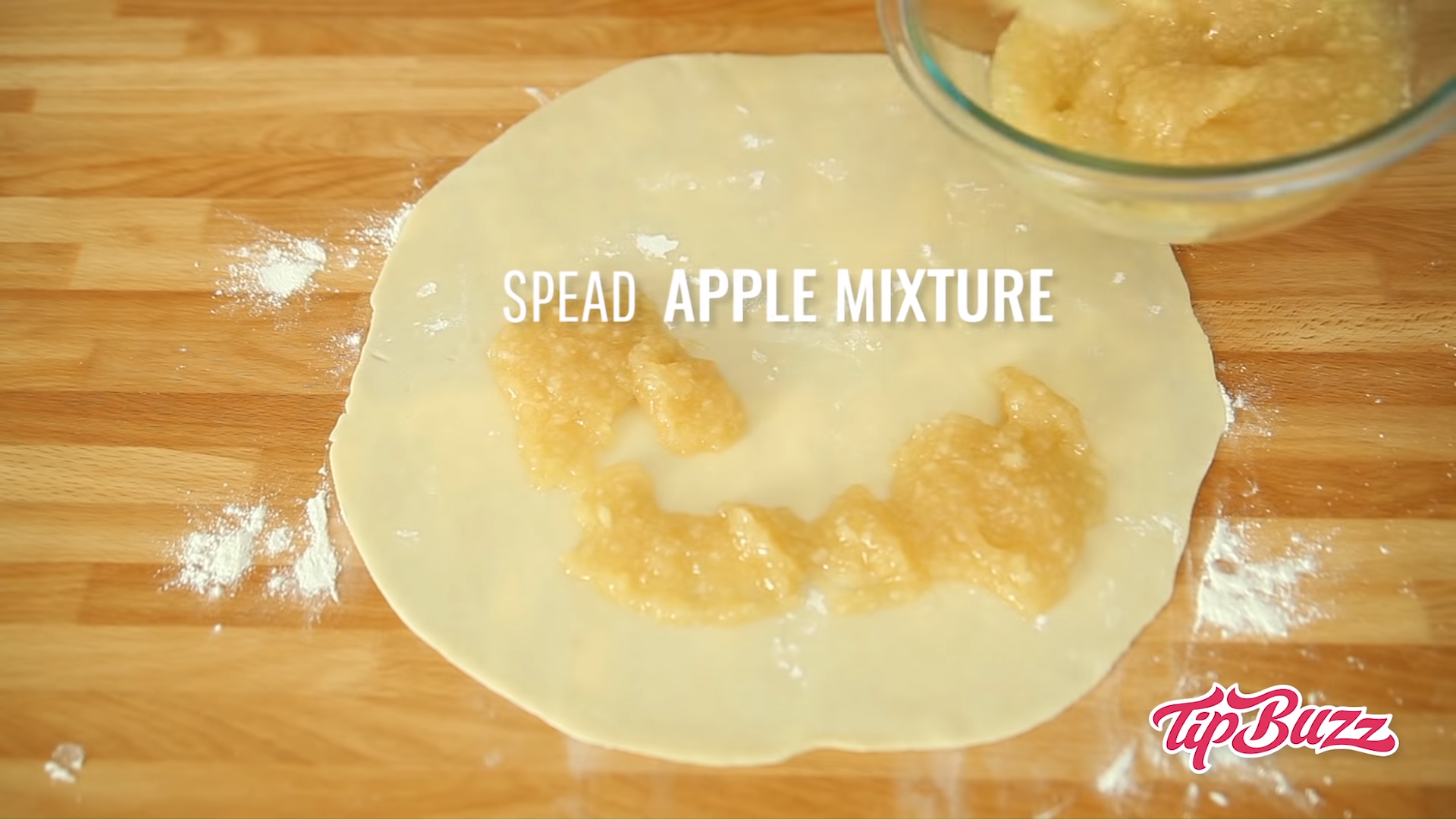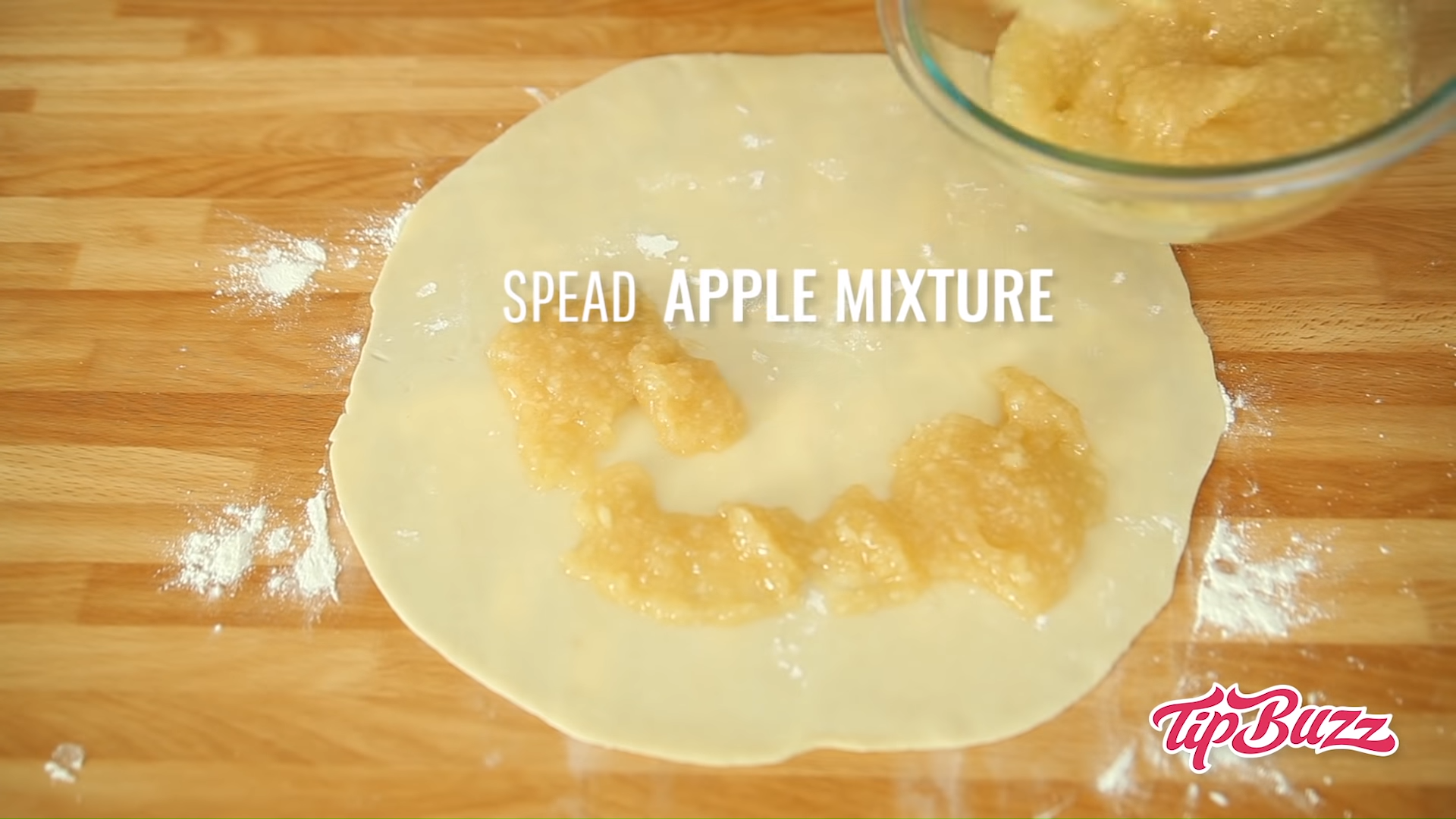 Watch this amazing recipe below! Will you give this a try? Don't forget to let us know in the comments section!
[ytvid id ="G6NWp4koY5I"]

Please SHARE this yummy recipe with your families and friends!