Cooking in an oven is fun and easy. You put a dish inside, set the temperature and timer, and you're done. But what is irritating is cleaning the oven afterward.  The stains in there are so tough; sometimes you give up halfway. Even the most prestigious cleaning companies would not do it.
But this woman has created a miracle cleaning formula that will wipe out even the toughest of stains. And the best thing is also you can create it at home with ease.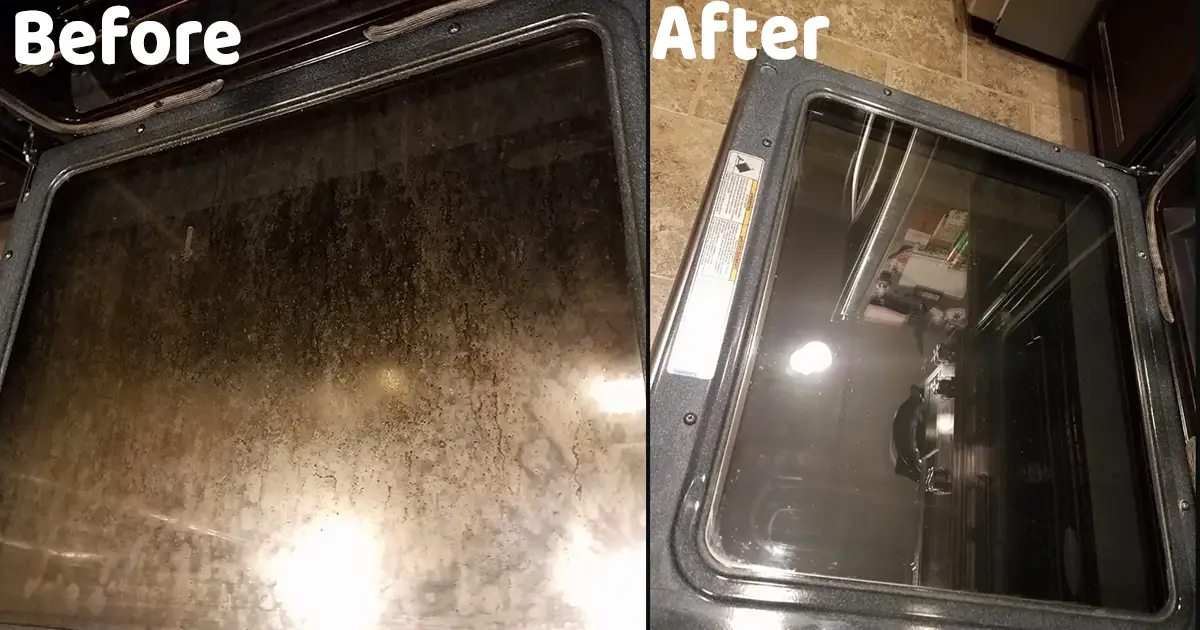 Amanda Lee promises that her homemade, Pinterest inspired oven cleaner is a miracle worker. It works amazingly well and takes hardly any effort. The cleaner uses only four ingredients; dish soap, lemon juice, vinegar, and water. The method is to combine the ingredients and shake gently. Then, you spray the concoction onto the troubled area. And in just a few seconds, you'll witness the magic.
HOMEMADE OVEN CLEANER
1/4 cup dish soap
1/2 cup lemon juice
1 cup vinegar
1 1/4 cup water
COMMENT and SHARE if you tried it and whether or not it works.