This family was at a Starbucks drive-thru trying to get something to eat when suddenly, the dad starts placing their orders in the most comical way possible. He starts acting like the mentally disabled Karl Childers from the movie Sling Blade. And he is a pretty good impersonator! Billy Bob Thornton would be so proud!
Even his wife cannot hold back her laughter when she sees her husband antics! And the guy is so serious and all down to business when he starts his order. I'm wondering what the employee might be thinking about this chance encounter! This is really funny!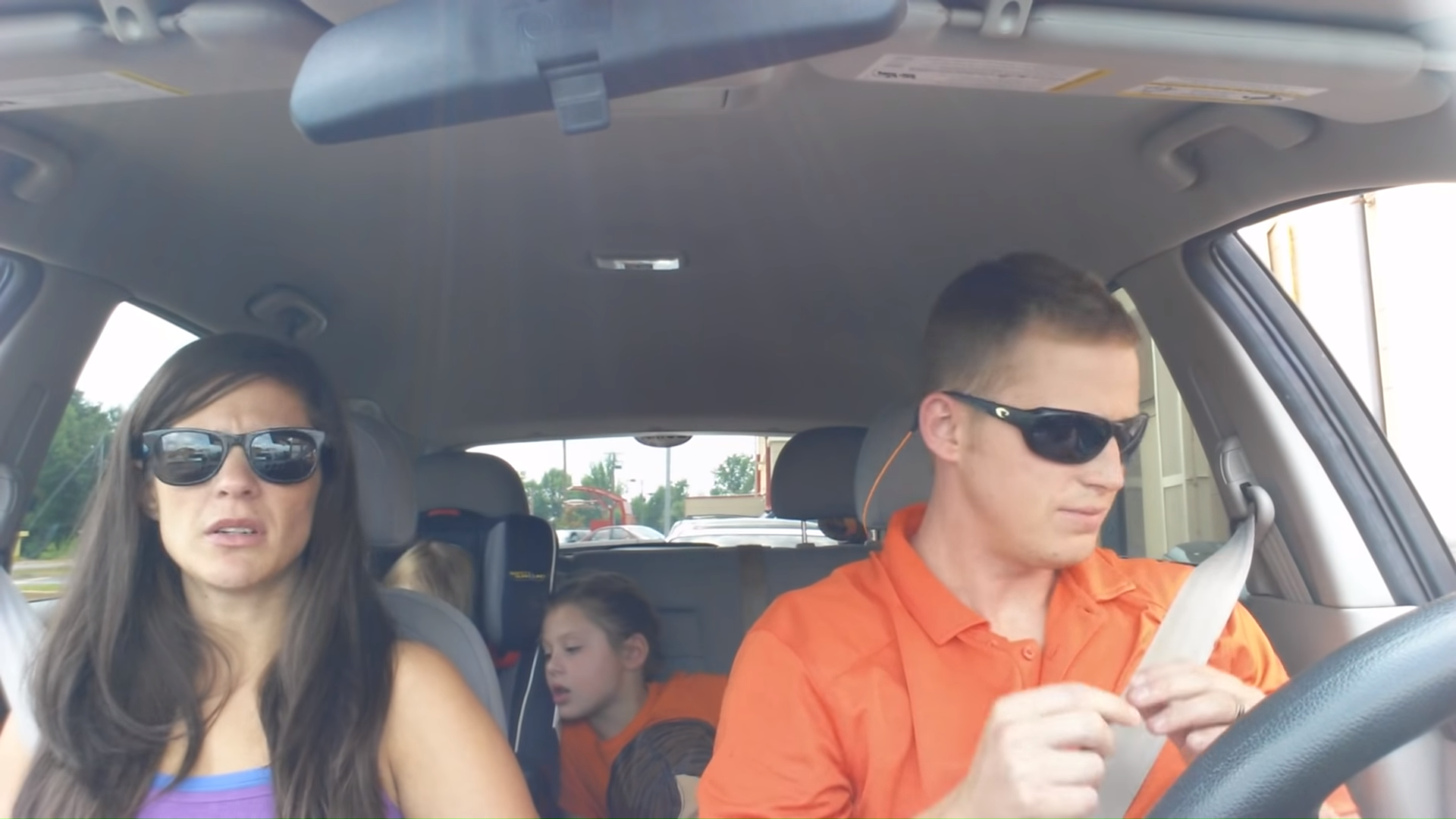 Watch the video below and let us in on your thoughts about it in comments!
Don't forget to SHARE this with your friends and families!