Olivia Kay is a little girl with a remarkable vocal range. She is from Oklahoma and this young girl has already become a local star! According to news articles, Olivia started out taking ballet, gymnastics and dance but was bored with those, so she moved on to singing. And wow, did she move on!
She's been on dozens of TV shows  and even performed the National Anthem at a gubernatorial inauguration. But the big news was when the Oklahoma City Thunder NBA team asked her to sing the National Anthem!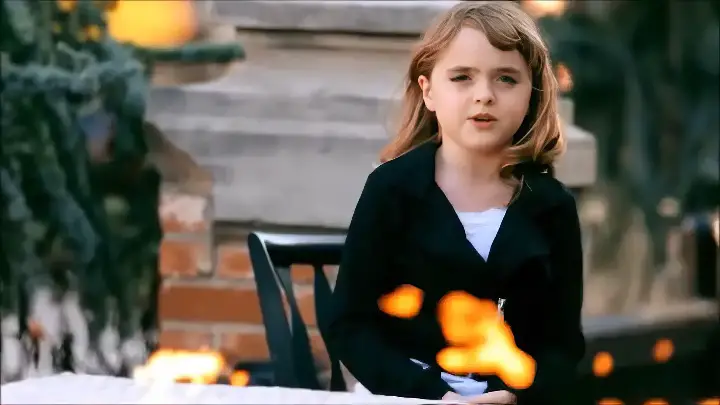 She performs at festivals and ceremonies in her city and she has been singing since she was just four years old. Even her parents were oblivious to her talents until she went at an audition where she wowed everyone with her rendition of the national anthem.
In this video, Olivia performs an impressive cover of Adele's "Rolling In The Deep." The control of her voice and the emotion in her performance is absolutely fabulous for someone her age. If she continues on like this, she is going to an awesome artist someday! Watch the full video below and please leave us a Facebook comment to let us know what you thought!
Don't forget to hit the SHARE BUTTON to share this video on Facebook with your friends and family.