Figure skating is a really difficult sport. I don't even know how to balance myself properly while on skates, so watching someone else gliding faultlessly on ice leaves me truly speechless every time! It is especially impressive when they start doing tricks and routines. It takes a lot of practice and hard work, that's for sure!
Ice skating has been around for centuries, with evidence of it being practiced in Finland in the 13th century. It later spread to the Netherlands, where ice skating became a popular pastime in the 16th century. The modern version of ice skating, which includes figure skating, began in London in the 19th century and quickly spread to North America.
The video below features a seven year old girl named Gia. In this clip, we get to see her performing at the LA Open Artistic competition. She is really young, but she managed to win third place at the competition. According to the video description, some participants were almost double her age. She carries out her routine to the song, "You Raise My Up".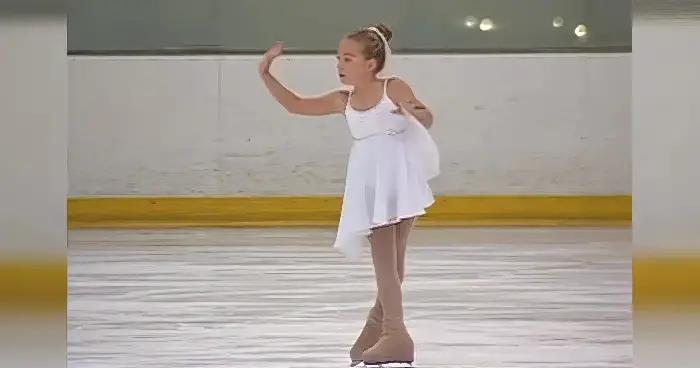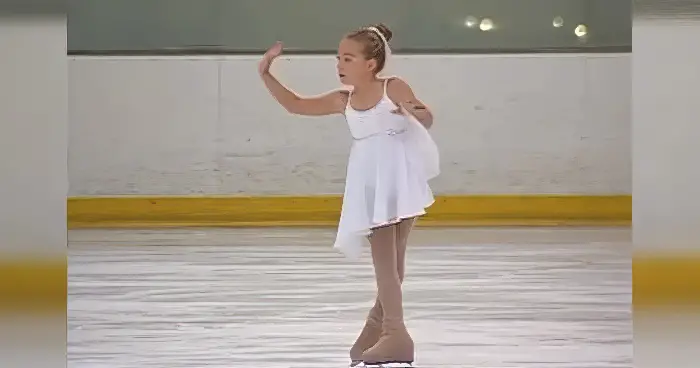 Watch the full video below and please leave us a Facebook comment to let us know what you thought!
[ytvid id="g1w4-23mkXw"]

Please hit the SHARE BUTTON to share this video with your friends and family.