Figure skating is a really difficult sport. I don't even know how to balance myself properly while on skates, so watching someone else gliding faultlessly on ice leaves me truly speechless every time! It is especially impressive when they start doing tricks and routines. It takes a lot of practice and hard work, that's for sure!
The video below features a seven year old girl named Gia. In this clip, we get to see her performing at the 2009 LA Open Artistic. She is really young, but she managed to win third place at the competition. According to the video description, some participants were almost double her age. She carries out her routine to the song, "You Raise My Up".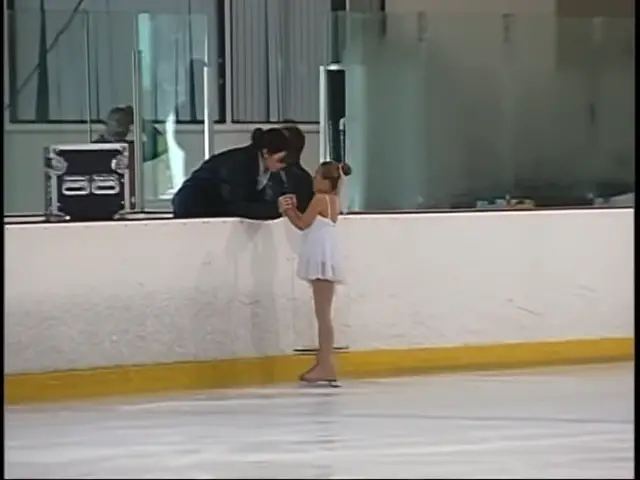 Watch this unbelievably talented little girl below! Did she impress you as well? Let us know your thoughts in the comments section!
Please SHARE this amazing performance with your friends!