When you are a child, your biggest concern is whether you get to play or not. But some exceptional children have a lot to give to the world. One of those children is Amira Willighagen, and she has the voice of an angel.
With her singing skills, Amira won the sixth season of Holland's Got Talent at the age of just nine. But the stunning singer has more than just a heavenly voice; she has a heart of gold! The young talent initiated a project by the name of "Gelukskinders." Through this, she uses half of her profits from her performances and album sales to raise money to build playgrounds for impoverished townships in South Africa.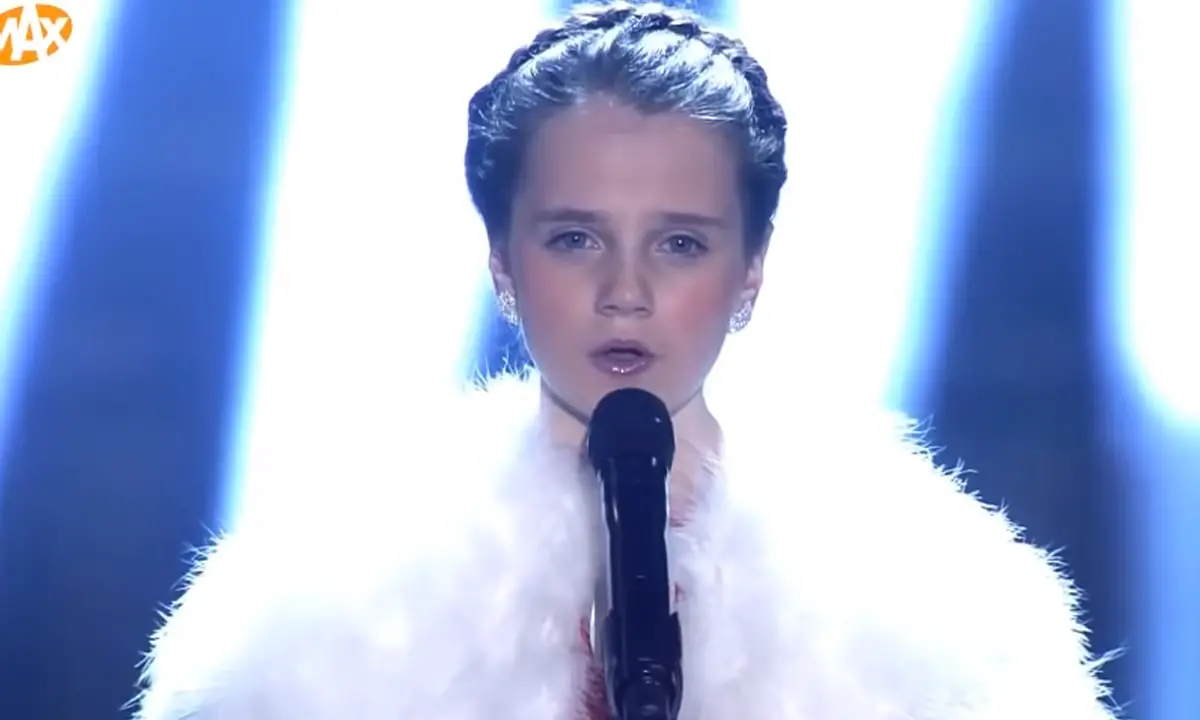 Now, the child prodigy performs all over Europe and South Africa. The video is one of her performances in The Hague in 2005. However, this performance holds a special place in her heart. Amira sings "O Holy Night" at St. Jacobs Church for a 105-year-old woman! And the singer does an incredible job of respecting her special guest with her impeccable performance. She sings with so much grace— it is way beyond her years. Watch her beautiful act below:
And don't forget to COMMENT and SHARE!