K9 dogs are famous for the brave work they put up for the men in uniform. But who takes care of them after retirement.
This Chinese police officer stands out as an example. After he spends all his savings on a foundation. He builds a nursing home for the dogs.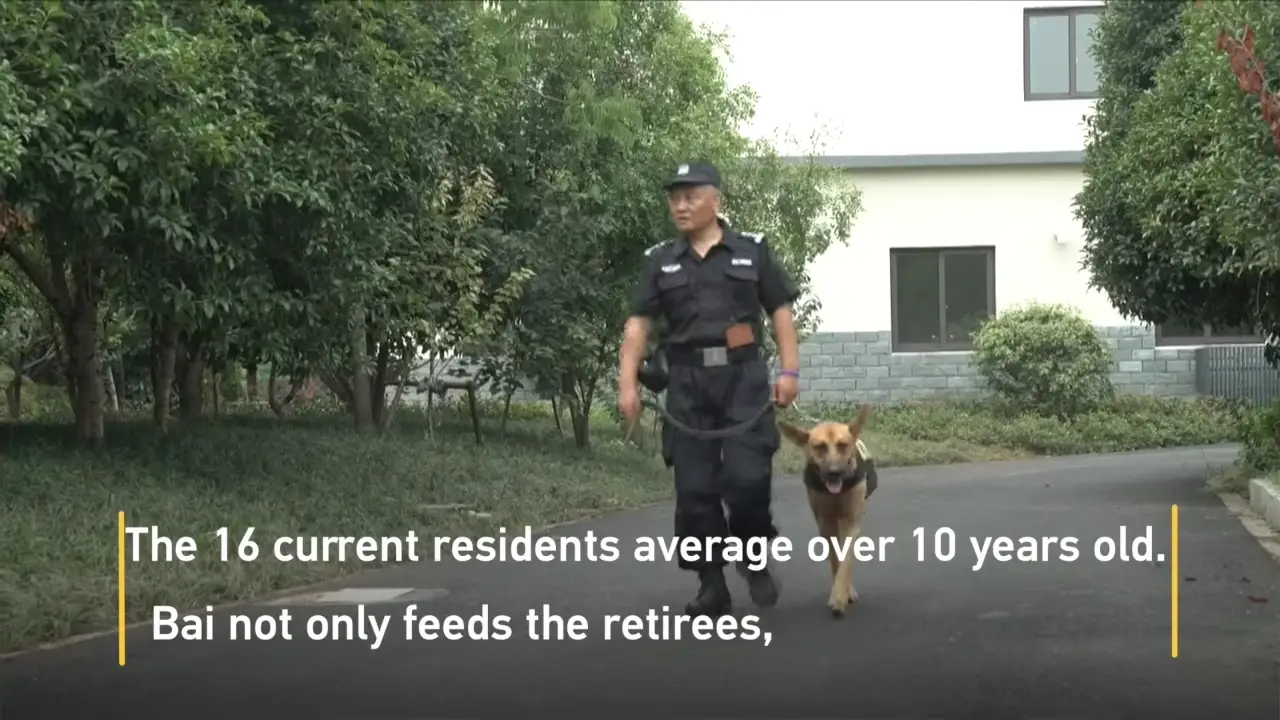 Unfortunately, the canine superheroes don't have much after they get old. Hence, a cop took upon himself to help the animals. He feeds them, keeps them clean. He enjoys having his fellow helpers by his side. What an outstanding act. Please share your thoughts on the feed.
Please share this thoughtful clip with your loved ones.