Teenagers can be quite surprising in many ways. Some hold talents that stay hidden for a long time. And, when they finally show it to the world, everyone is shaken.
14-year-old Leah Barniville comes to the stage with her innocent face and brave heart. The girl really has nothing to lose but a lot to gain and the judges can see that too. This Irish teen shows a little bit of nervousness when she talks to the judges but she is also very confident. Leah tells everyone that she wants to make her mom, dad, and little brother Daniel proud.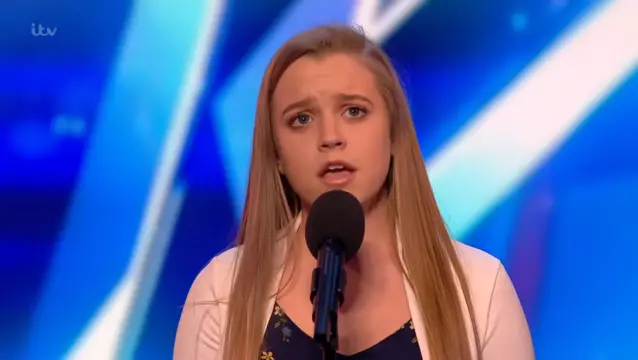 When she sings her song, everyone in the room is left shaken. She has the voice of an angel. All the judges give her a standing ovation and Leah is taken aback by the intense and overwhelming response. She surely has a great future in music ahead of her.
And, she definitely made her family very proud. Watch the full video below and please leave us a Facebook comment to let us know what you thought!
Don't forget to hit the SHARE BUTTON to share this video on Facebook with your friends and family.