The following video features a beautiful rendition of "Amazing Grace" that is unlike anything you have ever heard before. It was performed by an a cappella group called Noteworthy. This a cappella group from Brigham Young University is a female counterpart to the men's a cappella group called Vocal Point. It consists of nine young women who are students at BYU in Provo, Utah.
Noteworthy was established back in 2003 by a student at BYU, Esther Yoder. She consulted with the co-founder of Vocal Point, and its director at the time, to help put together the university's first female a cappella chorus. Since their establishment, they have competed in numerous a cappella competitions, including "The Sing-Off" in 2009.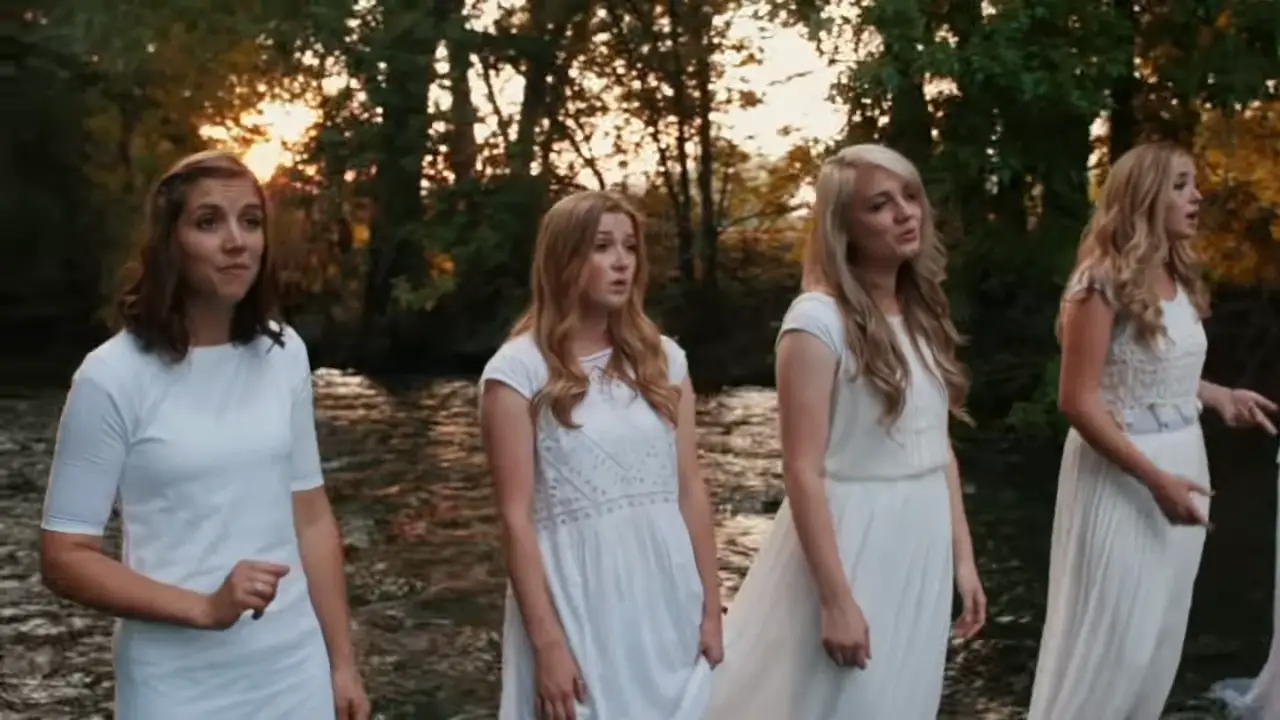 Watch their incredible version of "Amazing Grace (My Chains Are Gone)" in the video below and let us know what you thought about it through your comments!
Please SHARE this incredible rendition with your friends and families!