The music scene is changing rapidly these days. The internet has provided a platform for talented people to be discovered. It has also helped people discover new music from different regions and cultures. These days, Korean pop music, or KPop music in short, is becoming a global phenomenon. The KPop industry has grown to be one of the most successful out there, thanks to incredibly talented singers and amazing groups.
There is always a place for new talent in the industry. The following video shows a clip from the popular musical talent show, KPOPSTAR. It features two beautiful and talented young women performing together. They had chosen to sing the classic "I Dreamed A Dream", and it's safe to say that their voices were totally out of this world! Both of these ladies have incredible voices, and you'll be hooked as soon as you hear the first note itself.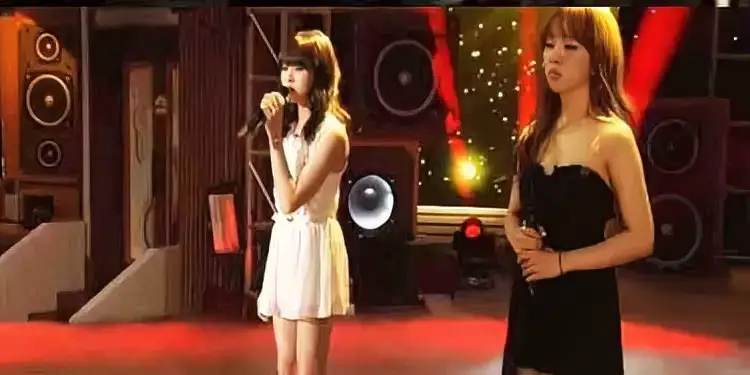 A-yeon Baek and Jihoon Shin are more than just pretty faces. They are both talented singers independently. Jihoon is also a gifted figure skater as well. She might not have reached the finals of the competition, but she is still a popular singer now. The same goes for A-yeon Baek as well.
Their fantastic vocal range, as well as flawless enunciation, makes this performance an unforgettable treat indeed. This duet will definitely stay with you for a long time—their voices are that angelic! Watch the full video below and please leave us a Facebook comment to let us know what you thought!
Don't forget to hit the SHARE BUTTON to share this video on Facebook with your friends and family.