Some videos know just how to touch your heart and the following video is one of them. In this video you will meet Dorman the postman and his new best friend. During one of this morning routes, Dorman comes across a tiny piglet on the road. But rather than leaving her behind, he brings Piggy Sue into his van. He spends all day trying to find her rightful owner, but to no avail.
When he finally finds her owner though, he has a change of plans. You are going to melt when you see why. Piggy Sue changed his heart in a major way, and she will no doubt steal yours too. This video is actually a commercial by Vodafone Ireland. They wanted to tell a "tale about how life is better when you're connected to friends". Wait till you see this touching clip!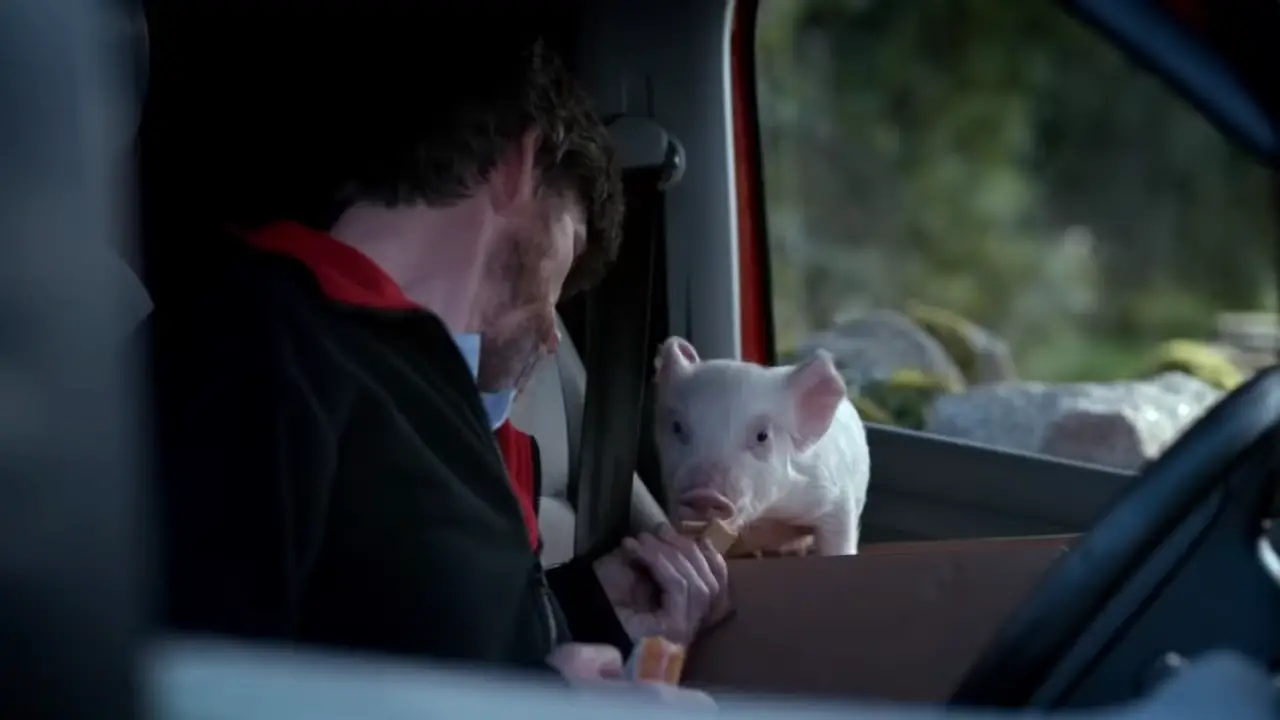 Watch this heart-moving advertisement below and let us know what you thought about it in the comments section!
Please SHARE this adorable video with your friends and families!