One of the things that raised the movie Titanic to its fame is the haunting vocals of Celine Dion in "My Heart Will Go On". This song still gives me chills whenever I listen to it. Many people love Celine's version, but very few know how it would sound as a doo-wop song in the pop tune era of Jackie Wilson and Frankie Valli. Don't worry, this video will give you a clear idea!
In this digital age, the internet has made everything possible. Musicians can share their work with their audience with a single click of the mouse. This incredible rendition by Scott Bradlee from Postmodern Jukebox featuring an amazing band with the likes Mykal Kilgore and Todd Schroeder is surely going to blow you away! Be ready for a version, unlike anything you have ever heard before!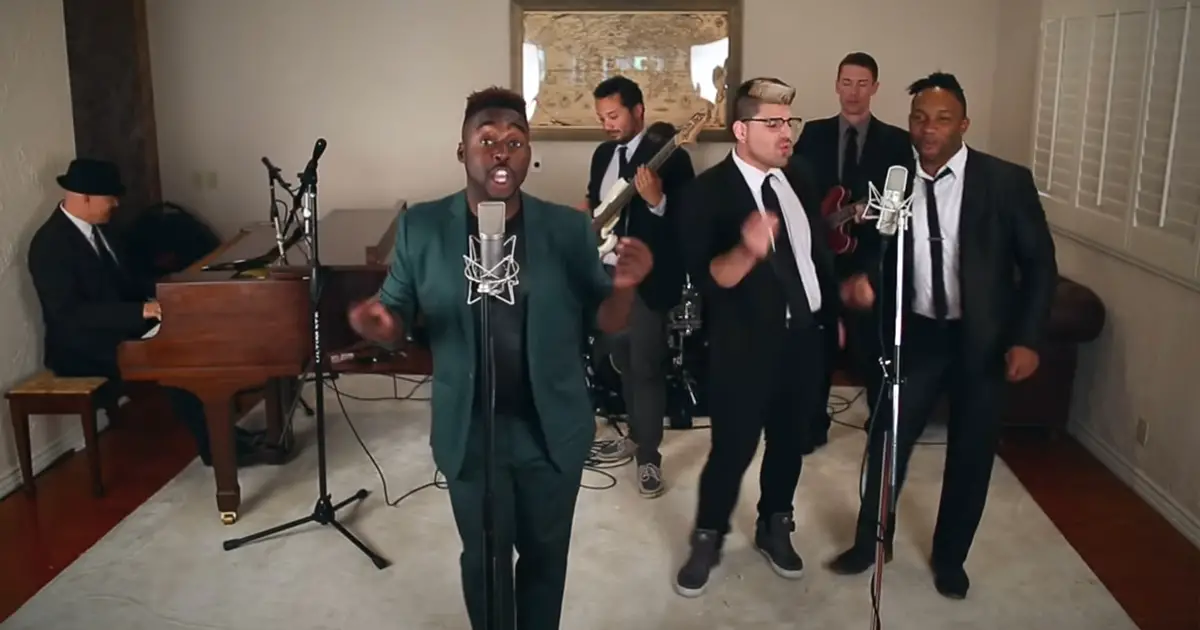 Watch their cover of this amazing song in the below. Did you like it? Let us know in the comments!
Please SHARE this video with your families and friends!