The police are responsible for making sure that there are order and safety in the community by implementing the law. If you think that the police only keep an eye on the bad guys while eating donuts, then you are wrong. The officers from Missouri surely know how to have fun!
The Nixa Police Department joined in on the lip sync challenge involving the police and firefighters across the nation. The videos of different police departments doing the challenge have taken the internet by a storm. So, it's no surprise when the lip sync challenge video this police department from Missouri has uploaded went viral.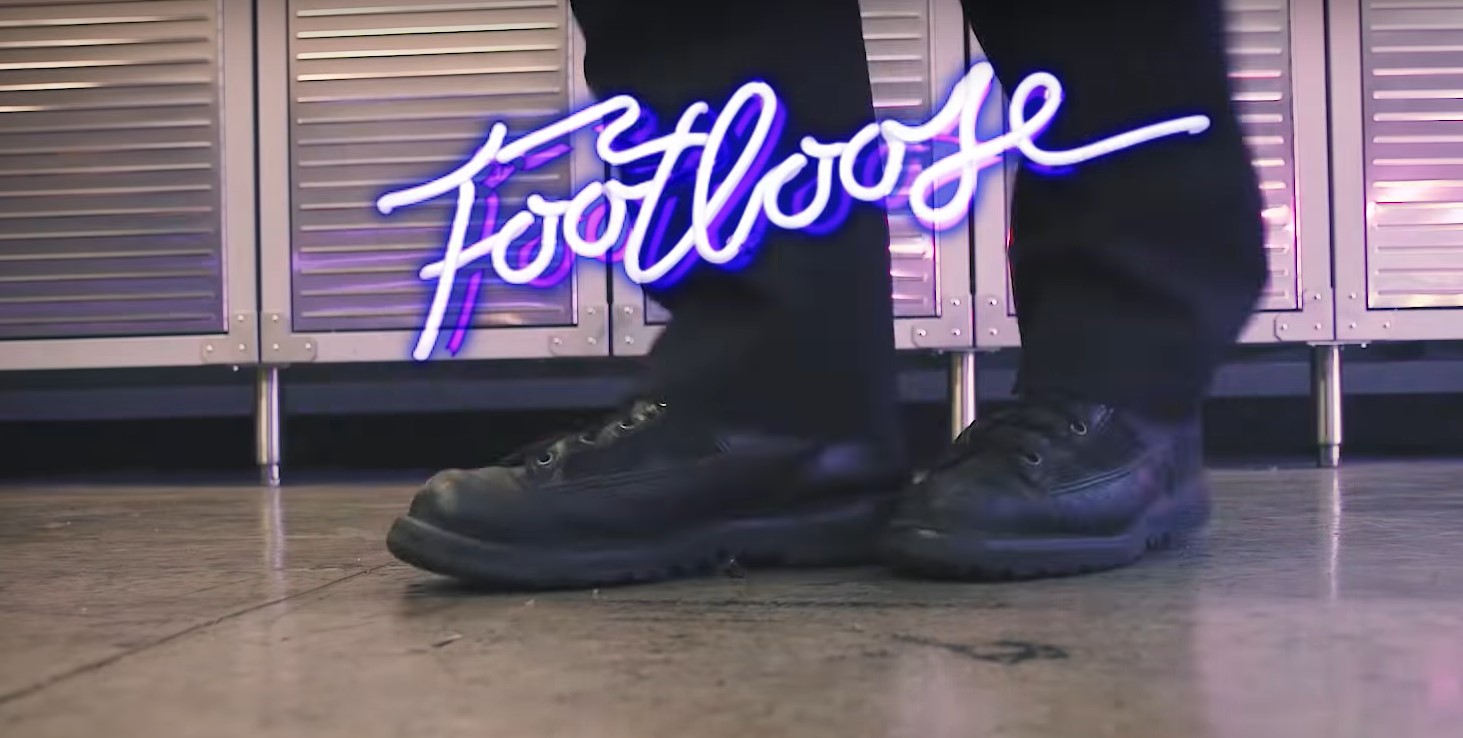 The rules are simple, record videos of the officer lip-syncing to their choice of song. The challenge is said to have started after an officer from Bexar County Sheriff's Office uploaded a video of him lip-syncing to Fuiste Mala by the Kumbia Kings. After a few days, an officer from the San Antonio Police uploaded his lip sync video of NSYNC's Bye Bye Bye.
From a simple video of the officers sitting in a car to full production with choreography. That is why when the Nixa PD took on the challenge, they knew that they have to step up the game. They choose one of the greatest feel-good hits of the 80s – Footloose. Everyone knows this title track by Kenny Loggins and it's impossible to not groove along.
The video started when the chief yelled, "I thought this was a party, everybody dance!" while confetti was thrown at him and the party does begin. They did not just show off their lip sync talents but their dancing skills as well.
The officers can be seen dancing in the streets of Nixa, inside the office, and in the parking lot. The local community of Nixa even participated in the performance and together, they kicked off their Sunday shoes. The video shows the unity in the community while people of all ages from kids to seniors have fun while dancing with the officers. It was an amazing scene to watch.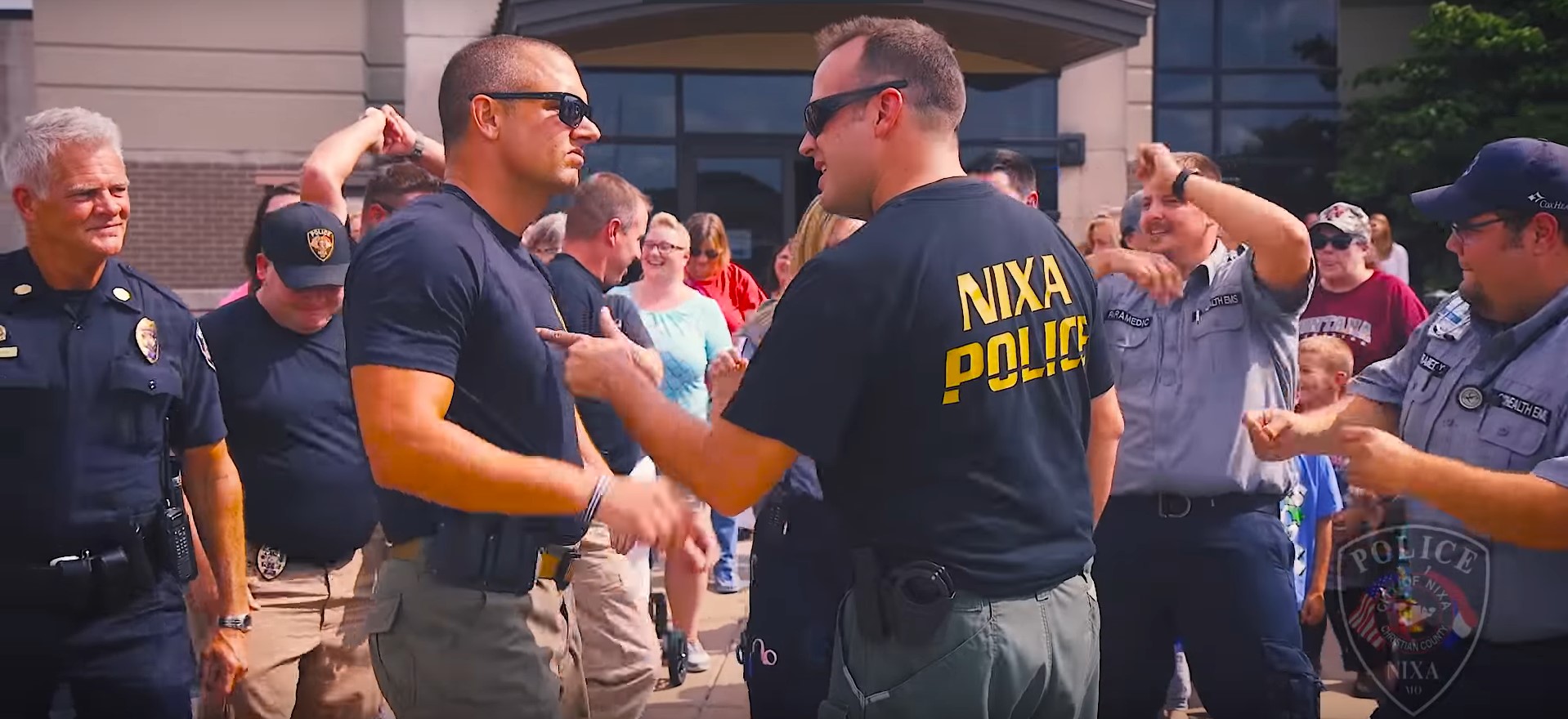 The Footloose video has since gone viral after it was uploaded on Facebook with over 2 million views, and about a hundred thousand views on Youtube as well. The officers pointed out that they did not have to spend anything on video production. With the help of their Public Information Officer, they were able to shoot the video and edit it on their own.
These impressive videos would surely brighten anyone's day. What do you think about the challenge? Let us know by leaving a comment and don't forget to share!