Stage fright is one of the most common fears that people have! It's no surprise as speaking or performing in front of people can be a gut-wrenching experience. Moreover, auditioning in the world's biggest talent show must be terrifying! But this judge gives a simple piece of advice to a nervous girl. And when she sings, everyone is left in awe!
Louisa Johnson may only be 17 years old, but she already knows that music is her life. Moreover, she has been working to come to the stage of The X Factor for a decade! However, you can hear the nerves in her voice even as she introduces herself to the judges. But then Cheryl steps in to give her advice, "breathe!"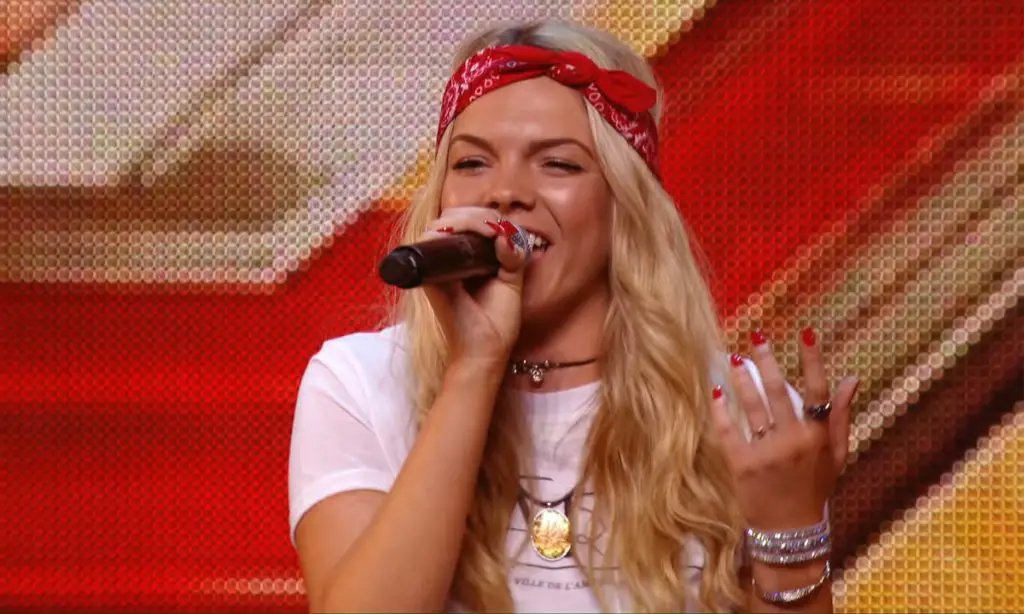 The girl from Essex, UK, takes a moment before she begins singing. Moreover, you can see that she keeps the judge's advice at heart and takes a few deep breaths.
But when the music starts, Louisa explodes! She uses her powerful vocals to sing The Jackson 5's "Who's Loving You." And not only are the audience in shock, but the judges also can't believe their ears. Furthermore, the soul singer gets a standing ovation from everyone, and she bursts into tears. Watch the video below and please leave us a Facebook comment to let us know what you thought!
Don't forget to hit the SHARE BUTTON to share this video on Facebook with your friends and family.