This is one of the most wholesome videos you will ever find on the internet. Honestly, this makes me so happy.
I may be much younger than this man but I am very proud of his confidence. He is excellent at what he does. The way he carries himself is something we all can learn from. He is truly an inspiration for not just his generation but the people who are younger than him as well. We really don't get to see many people like Ed Nava and when we do, we really gotta appreciate the cool person he is.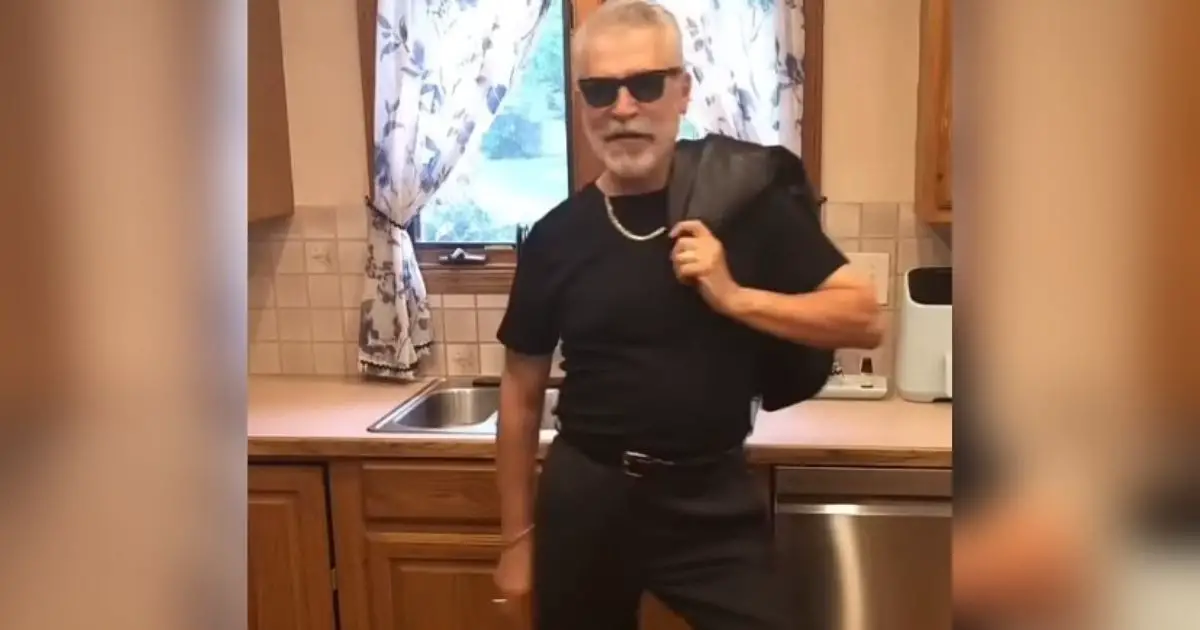 This is one of the best videos you will find on the internet. From his style to the way he dresses, everything is spot on. Even his dance is amazing. The moves would make just anyone fall in love with the cool man. How I wish I was as confident and wholesome when I am his age.
Honestly, nothing to not appreciate here. Watch the full video below!
Please SHARE with your friends and family!