"Boogie Shoes" is a classic disco song released in 1978 by KC and the Sunshine Band. The song features a catchy beat, bouncy melodies and a great dance beat that make it an instant classic. The lyrics are simple and repetitive, and the chorus is sung in a catchy, sing-along style.
The song is often credited as one of the most influential disco songs of all time, and is considered an essential addition to any disco playlist. Well here's a guy that takes all that to heart and shows you exactly why the song was written in the first place.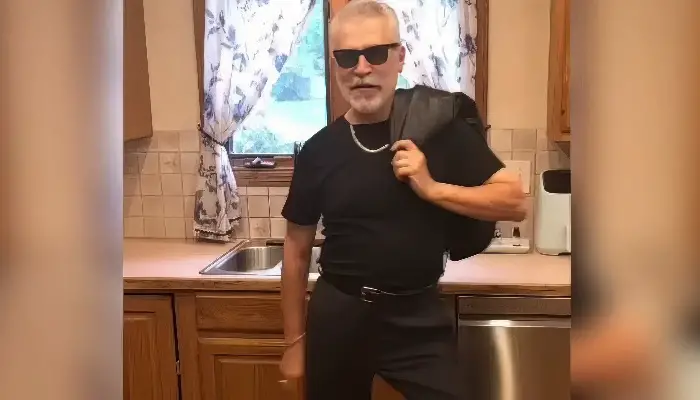 I may be a little older than Ed Nava, the man in the video, but I am still proud of his confidence. He is excellent at what he does. The way he carries himself is something we all can learn from. He is truly an inspiration for not just his generation but the people who are younger than him as well.
We really don't get to see many people like Ed Nava and when we do, we really gotta appreciate the cool person he is–not to mention his awesome dancing! Honestly, nothing to not appreciate here. Watch the short clip below and please leave us a Facebook comment to let us know what you thought!
Don't forget to hit the SHARE BUTTON to share this video on Facebook with your friends and family.