Laura Sumrall is a 23-year-old horse rider who has been taking the internet by storm, thanks to her performance in the 2015 Kentucky Reining Cup. This competition showcases the athleticism of ranch horses and their riders. Laura's performance was inspired by Disney's hit movie "Frozen". She and her beautiful dressage horse won the World Freestyle Reining title for this routine.
Laura is the senior captain of the women's equestrian team at Texas A&M University. It was actually her mother who came up with the idea for this performance. And her horse Wimpys Top Model gave her his full support. The reaction they get from the audience for their performance is outstanding! Wait till you see this amazing routine!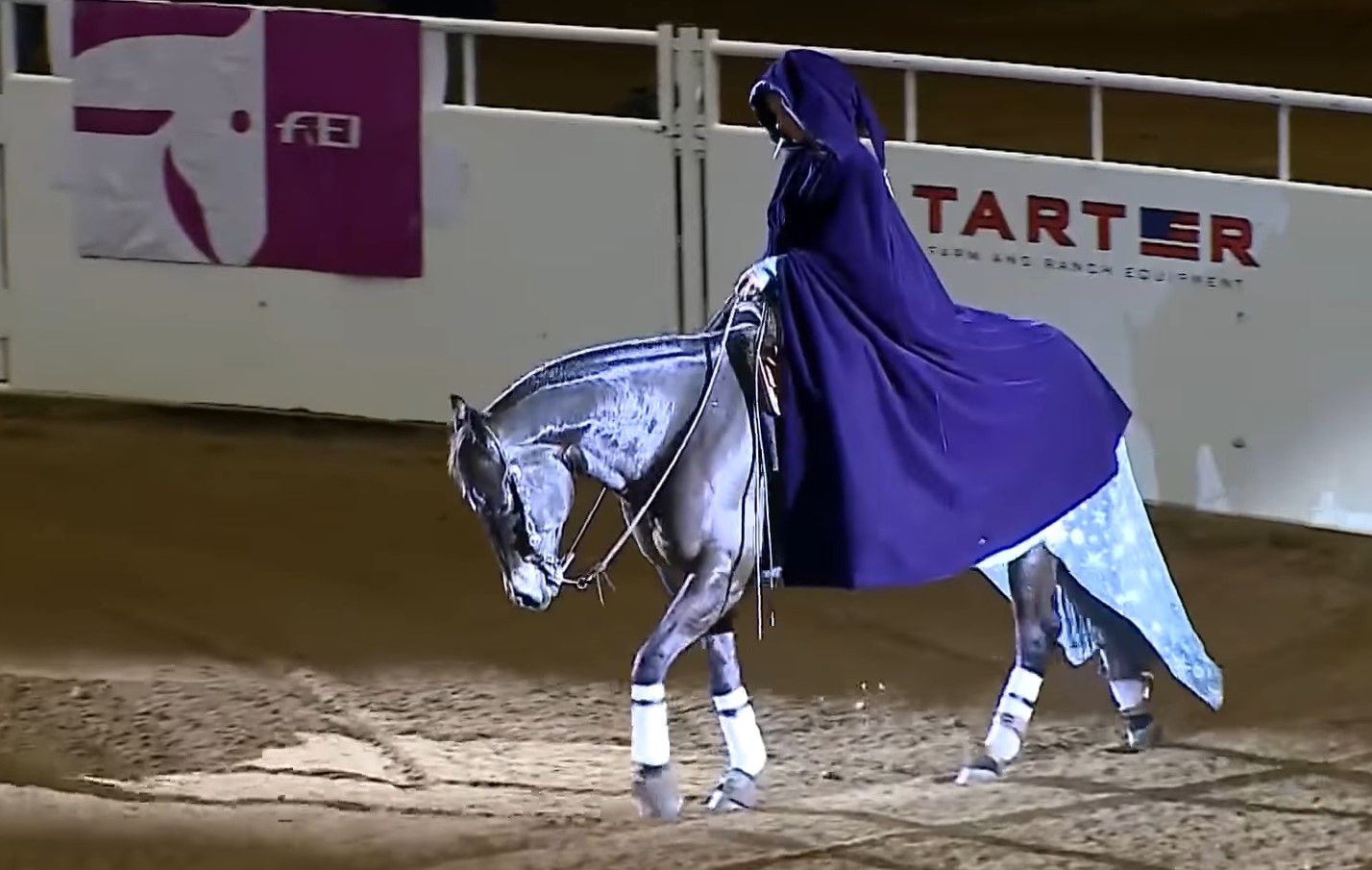 Watch Laura and Wimpys' performance in the video below!
Did you enjoy it? Let us know what you thought about it through your comments!