Lorenzo is a French equestrian artist who is often nicknamed "the flying horseman". His unique routines have impressed millions of people and he has traveled all over the world as a featured performer too. Most of us can't even saddle a horse properly, but Lorenzo on the other hand had started trick riding on his pony when he was only six years old! The clip below features some of his mind-blowing tricks!
In this video, Lorenzo shows us some of his signature moves. He and his gorgeous horses did this routine in Camargue , South of France. It is an aerial shoot and it is titled "Eyes in Air". A lot of trust is required when performing such meticulous routine, and you can see that these horses trust Lorenzo with all their hearts, and vice versa!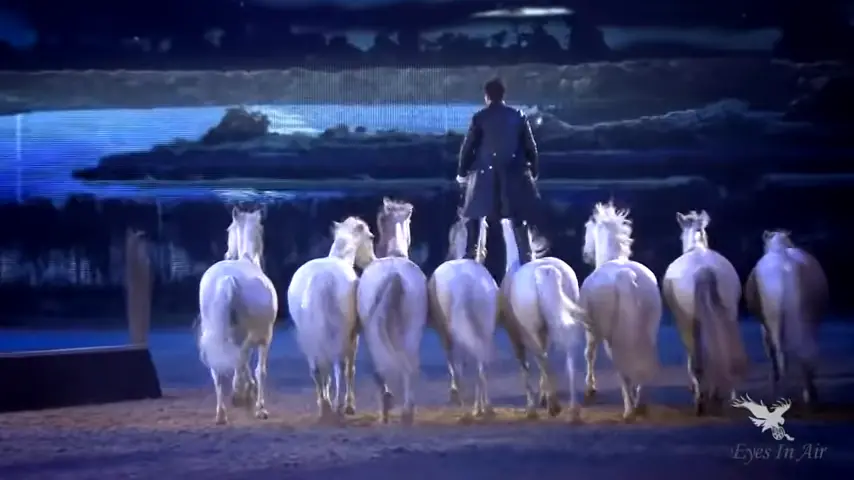 Watch this beautiful performance below! Did you enjoy watching this? Be sure to share what you thought about it in the comments section!
[ytvid id="EP-Xw6W2JZ0″]

Don't forget to SHARE this amazing video with your friends and families!