Michael Buble's songs hit different when you are in love. He is known worldwide for his enthralling voice and romantic singles. However, there is one person who amazed him just as the rest of the world is amazed by him.
Michael heard Loren Allred's debut song Never enough and that was all he needed to hear for his next duet Help Me Make It Through The Night. Buble was in search of the singer all along and finally offered her the song. This song holds so much chemistry between their voices that one can't help but assume they're in love.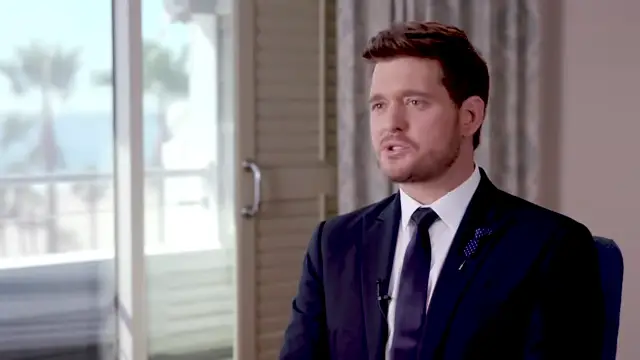 Loren also earned her fair share of fame and recognition after she sang the duet song with Michael Buble. The feedback from his fans was just as great. This duo will make you fall in love or even search for someone to fall in love with!
You should definitely tune into this masterpiece if you haven't already!Watch the full video below!
Please SHARE with your friends and family!
What do you think?