There are lots of talented kids in the world. Featured below is one of these talented girls. She is called Marina Dalmas and she was just 13 years old when this video was taken. When she walked on the stage for her auditions for France Got Talent, she managed to stun everyone in the audience with her beautiful voice. She belted out "Rolling in the Deep" by Adele and captivated the judges right from her first note. By the time she reached the chorus, everyone was sold!
In a matter of moments, the young teen had managed to leave the massive crowd cheering and applauding for her. "Rolling in the Deep" was written by Adele and Paul Epworth. The singer herself describes it as a "dark blues-y gospel disco tune". The song received three Grammy Awards for Record of the Year, Song of the Year, and Best Short Form Music Video. It has been covered by many artists, but it is not an easy song. However, Marina did it complete justice.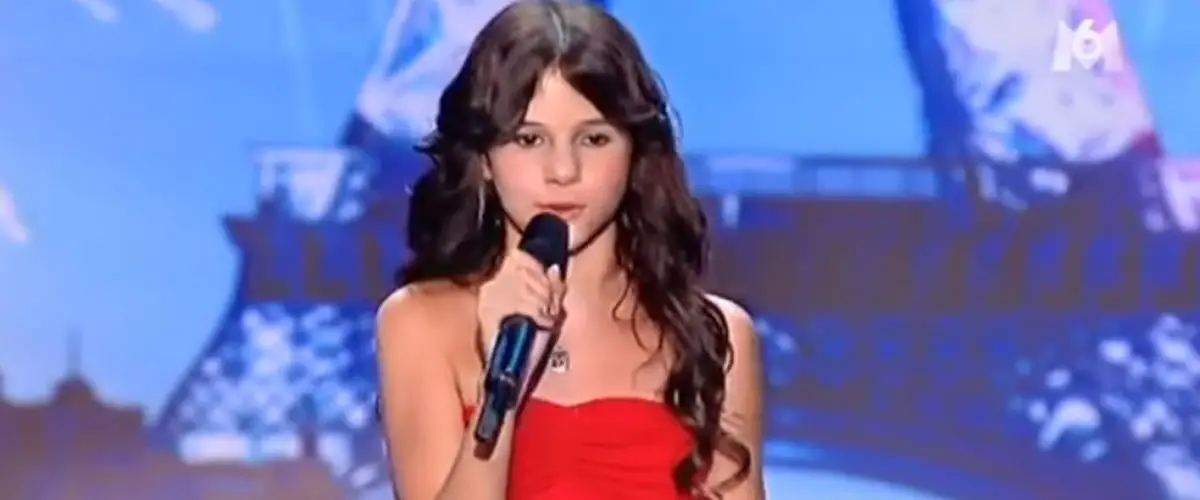 She managed to win this French version of the Got Talent series and is quite popular in her country. She uses the stage name Marina Kaye and is now 21 years old. It is amazing how she managed to accomplish something so grand at such a young age! Check out Marina's audition below.
Did you enjoy this as much as we did? Don't forget to share your thoughts with us in the comments section!
Please SHARE this amazing cover to your family and friends!