Mac and cheese is one of the most sought-after comfort foods in the world. All of us might have our own way of making this classic dish, but the video below features an incredibly easy yet mouthwatering mac and cheese recipe; especially suited for lazy days.
One Pot Chef's recipes have been famous all over the internet for being simple and tasty. The one featured below is no exception. Slow cooker macaroni and cheese is an easy recipe. Just throw everything into the crock pot and wait. The end result is rich, creamy, cheesy and takes little to no effort! Just try it out!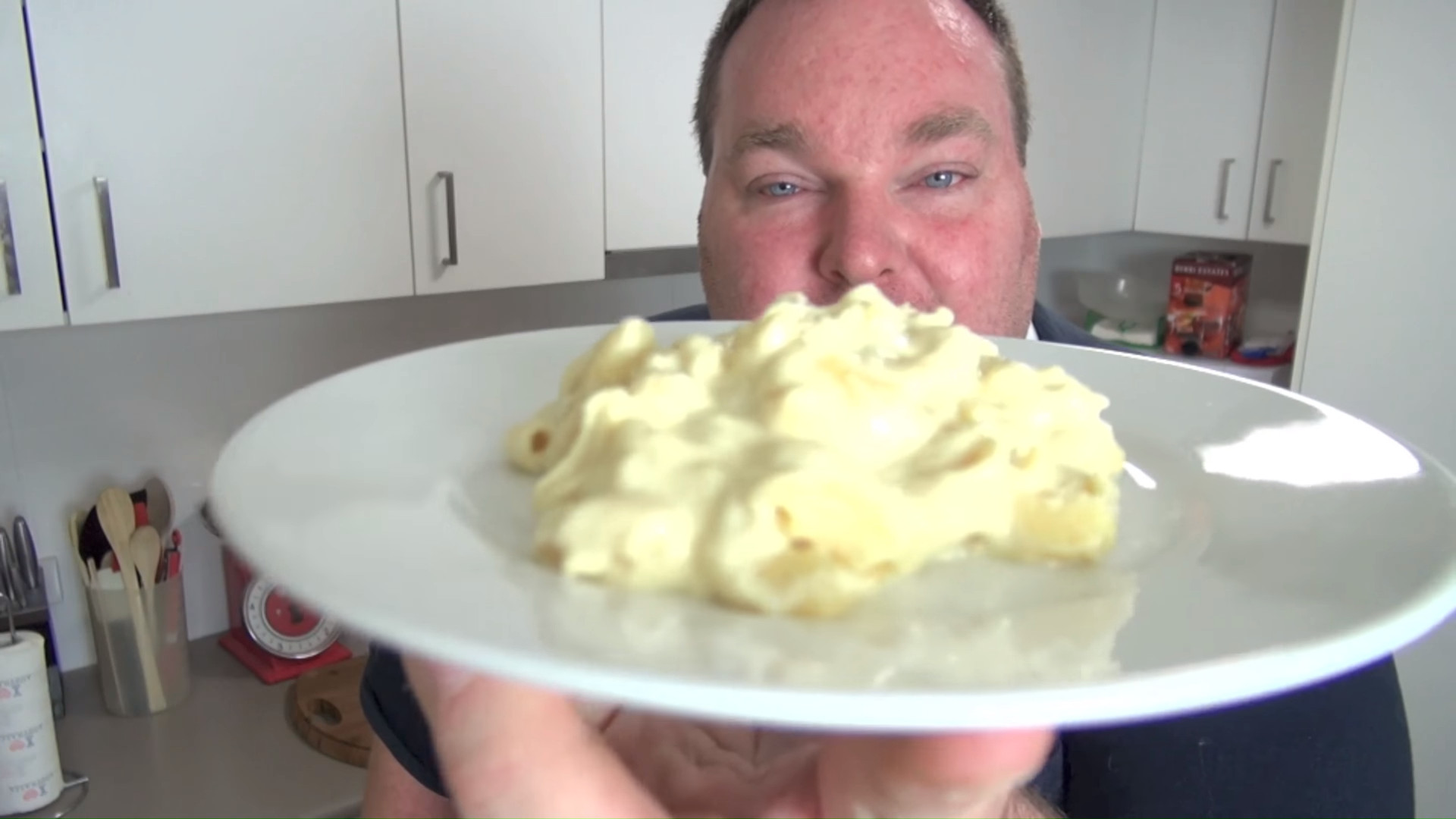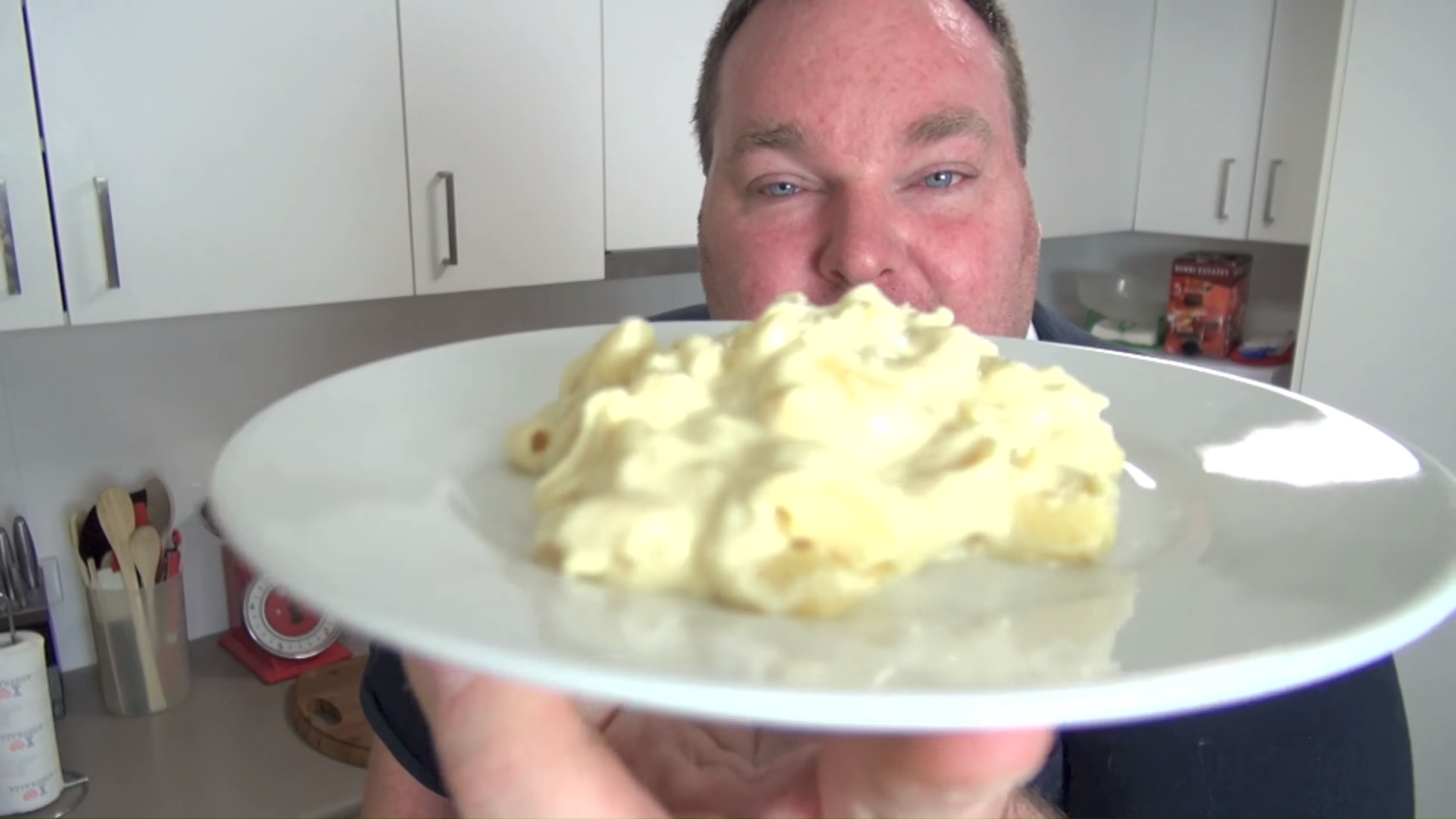 Watch this simple recipe below! Will you give it a try? Don't forget to share what you thought about it in the comments section!
[ytvid id ="T8K9HQi30Zc"]

Please SHARE this tasty recipe with your families and friends!