We all like watching the good performances the talent shows and this one is no exception: the man is incredibly talented and completely nails his performance during the judge cuts. But as good as his performance is–and it's very, very good–that wasn't what made this one so special.
The judges had heard Colby Swift's story and it was indeed a tearjerker. His mother left him and his father when he was seven. He grew up poor in Midfield, Texas, and works as a fence painter to make a living. And he's not ashamed to admit he doesn't have much money.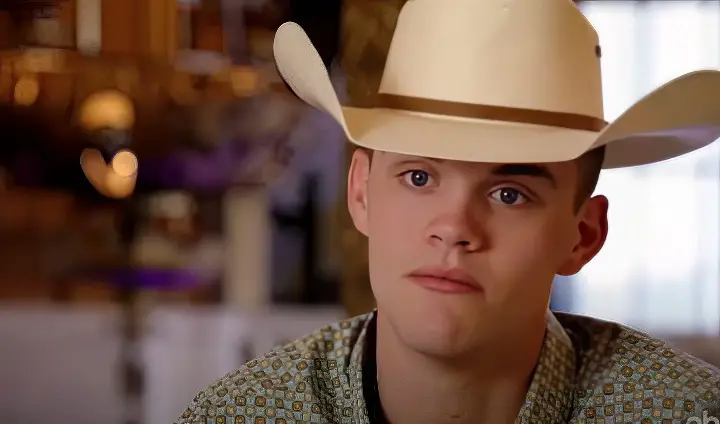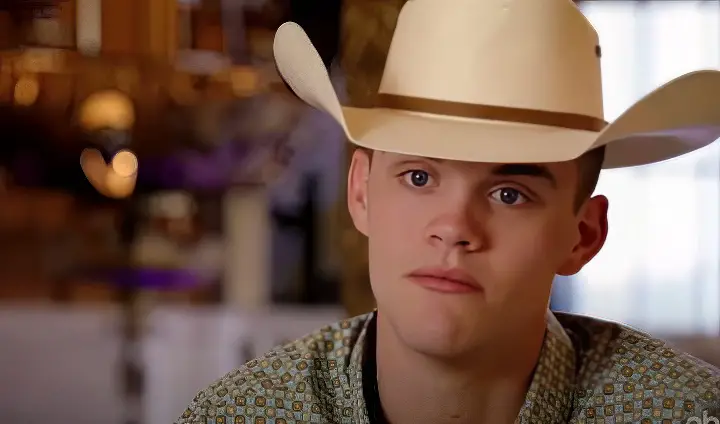 After watching him the auditions, Luke Bryan (and the other judges) were impressed and they voted him through to the next round, which is where this video was taken. He steps on the stage and does an amazing performance.
But it's what happens next that truly makes this video special. Luke has noticed that Cody has work two different sets of boots on stage during performances and that, unfortunately, both have holes in the soles.
Watch the full video below to see what Luke does about it and please leave us a Facebook comment to let us know what you thought!
Don't forget to hit the SHARE BUTTON to share this video on Facebook with your friends and family.