27-year-old Ashley Hess from Freemont, California, said her journey to music isn't typical because after high school she wanted to be, of all things, a dental hygenist. "I was like, that's a good, stable job: you can make your own schedule, you're working with people…."
But after a while she decided that would not work for her and she moved to Nashville, Tennessee, to pursue music. She tells the judges she's going to play the piano and sing, "Don't Know Why" by Nora Jones. And that's when the audition turns different.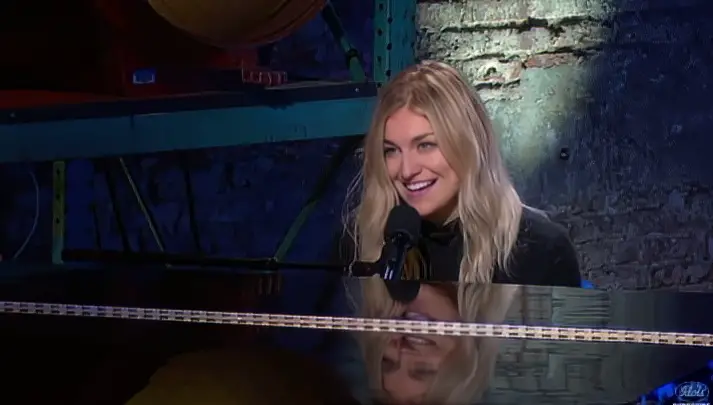 From the very first notes she sings, all three judges are stunned. Katy Perry's eyes go wide while Luke Bryan and Lionel Ritchie immediately know this woman has what it takes. Shortly after she starts, Luke stops the performance–but not for bad reasons.
Ashley is surprised by their favorable reaction: "I got a late start to music. I just didn't think that I could ever do it." But Katy disagrees: "I think you could win this whole thing." And Lionel agrees: "You could knock this out of the ball park."
Watch the full video below and please leave us a Facebook comment to let us know what you thought!
Don't forget to hit the SHARE BUTTON to share this video on Facebook with your friends and family.