The year 2020 has been a painful one, and the pandemic has not been easy for anyone. We have processed this situation in our way. Furthermore, with holidays coming up so close. We will have to follow the safety guidelines to celebrate Christmas.
This automatically means we will have to stay home and social distance. The big gatherings with our friends or family will be a no go. Hence, to pour out this feeling, 15-year-old Wallis Schriver wrote a song. The teen from Meadowbrook, Pennsylvania, wrote this song without giving much thought.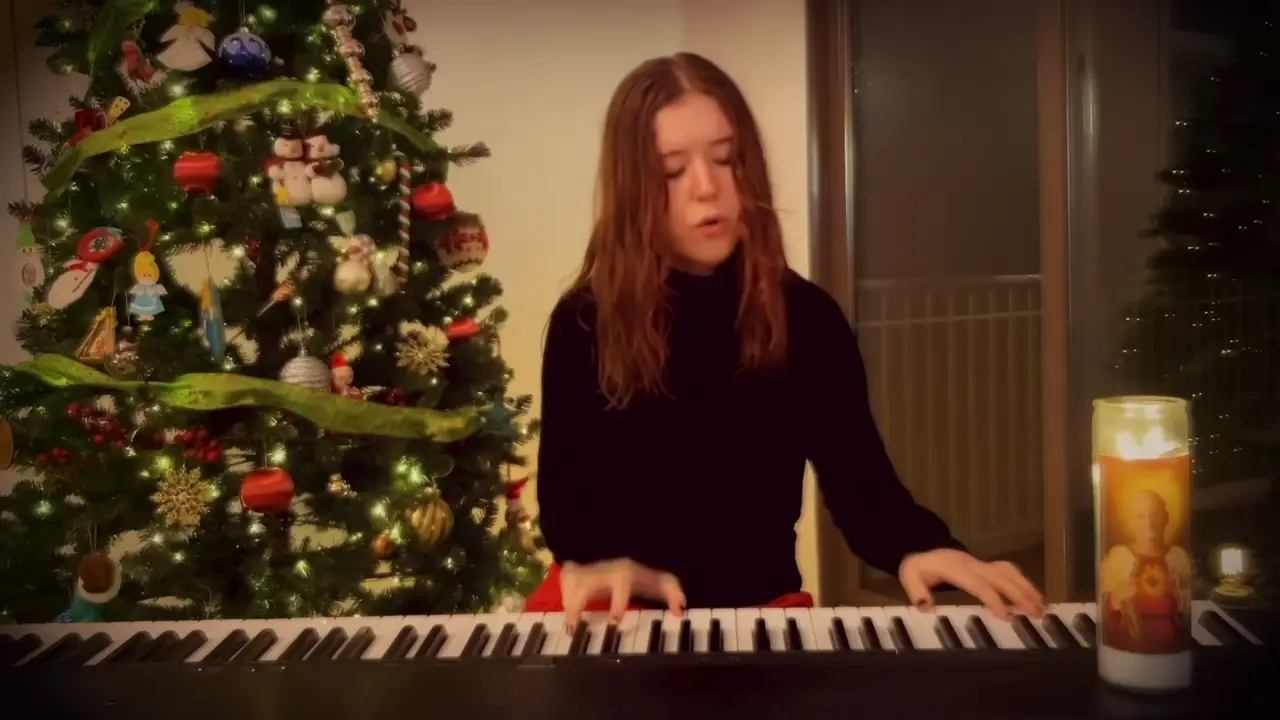 Little did she know, the youtube video of her single would get viral. The clip has more than a million views, thousands of likes, and shares. Wallis had only 100 followers prior to her release. But the catchy tune soon picked with the audience's vibe. Therefore the Lonely Christmas was hit.
The lyrics address her feelings towards pandemics and how the holidays will be lonely without her loved ones around. However, it ends on a happy note that everything will be okay soon. We even get a glimpse of social distance dancing. Isn't that just adorable? Her dad was a big help in writing the song. The younger ones provided harmony. Please press play and enjoy this lovely tune. Do share your warm wishes in the feed.
If you really enjoy watching the entertaining clip, kindly share it with your loved ones.