Usually, Poinsettia plants last the Christmas season. Once they die, they are discarded, and the next year one has to buy a fresh plant. However, in a house of a Canadian man, the plant has been growing for exactly 19 years now.
It is no ordinary plant for Frankie Allison. This Poinsettia holds a special place in his heart. His late wife, Maxine, won the plant on a radio call. Unfortunately, she died a few days later, unexpectedly from a heart attack.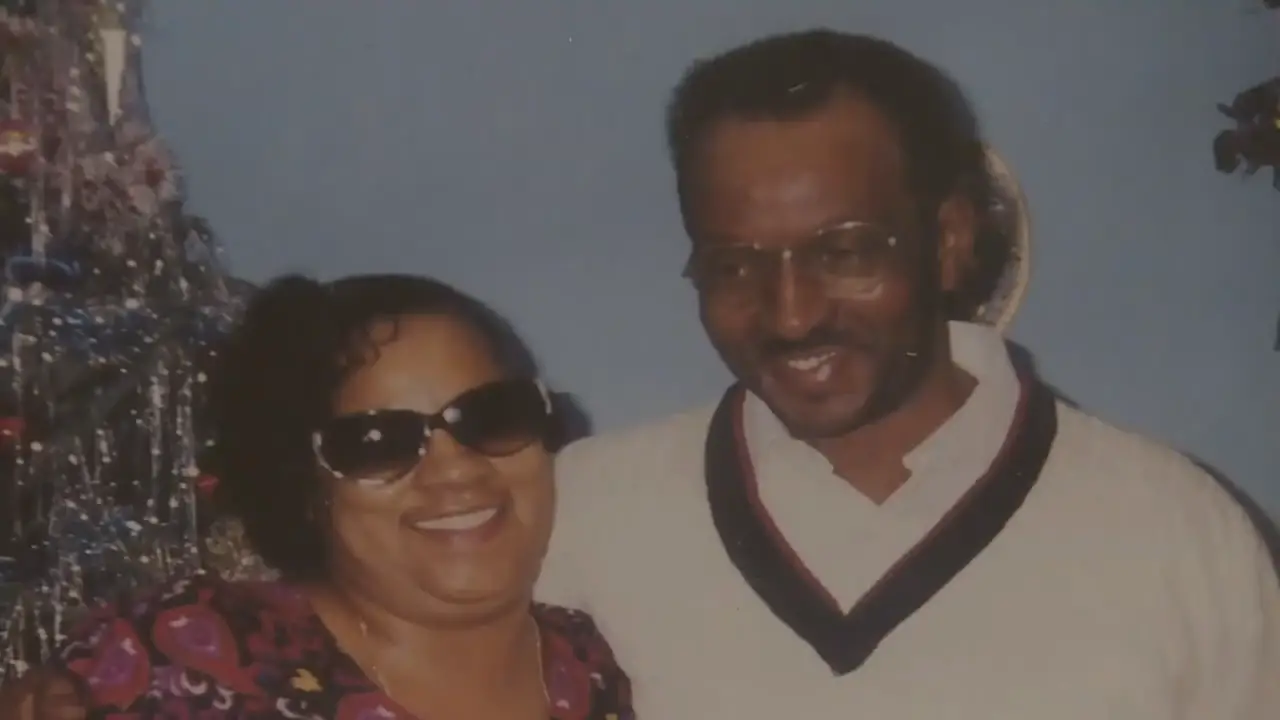 Frankie has been watering the plant ever since. The plant has reached a height of five feet and weighs about 100 pounds. I might need a new house, jokes, Frankie. Experts are equally stunned like us. Furthermore, the man doesn't provide any special treatment for the plant.
He waters it twice a week and adds some regular fertilizer. Even though the man had no intention of growing the plant so large. It just refuses to die. Therefore, every Christmas, it blossoms, brightening the room. Please press play and enjoy this miracle. Do share your thoughts on the matter.
If you really enjoy this story, kindly share it with your loved ones.