Every mother has their own way of responding to their children. No matter how harsh the situation might be, mothers always hope to make the best for them. However, children might get emotional over silly things and lead on to disastrous steps.
The video presents the little girl asking for her new mommy with full of tears. She doesn't describe the real reason behind replacing her. But, surprisingly, she suggests the name of her new mommy to replace her present mother.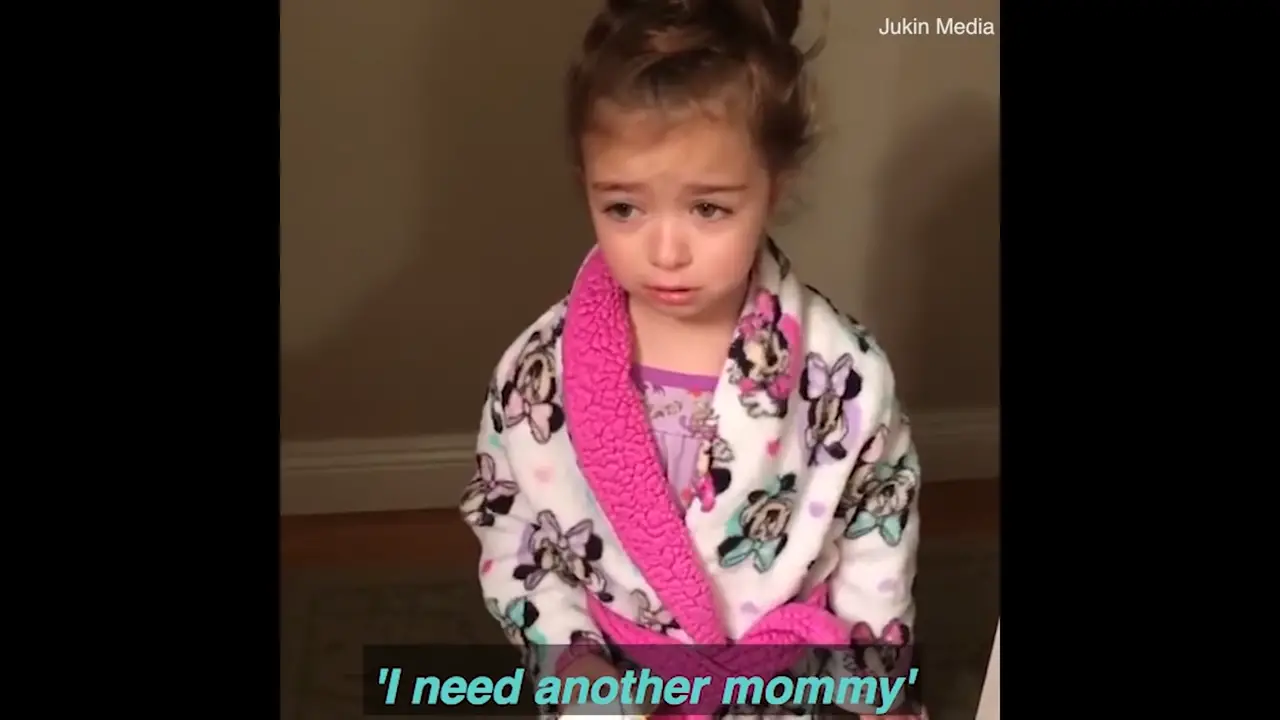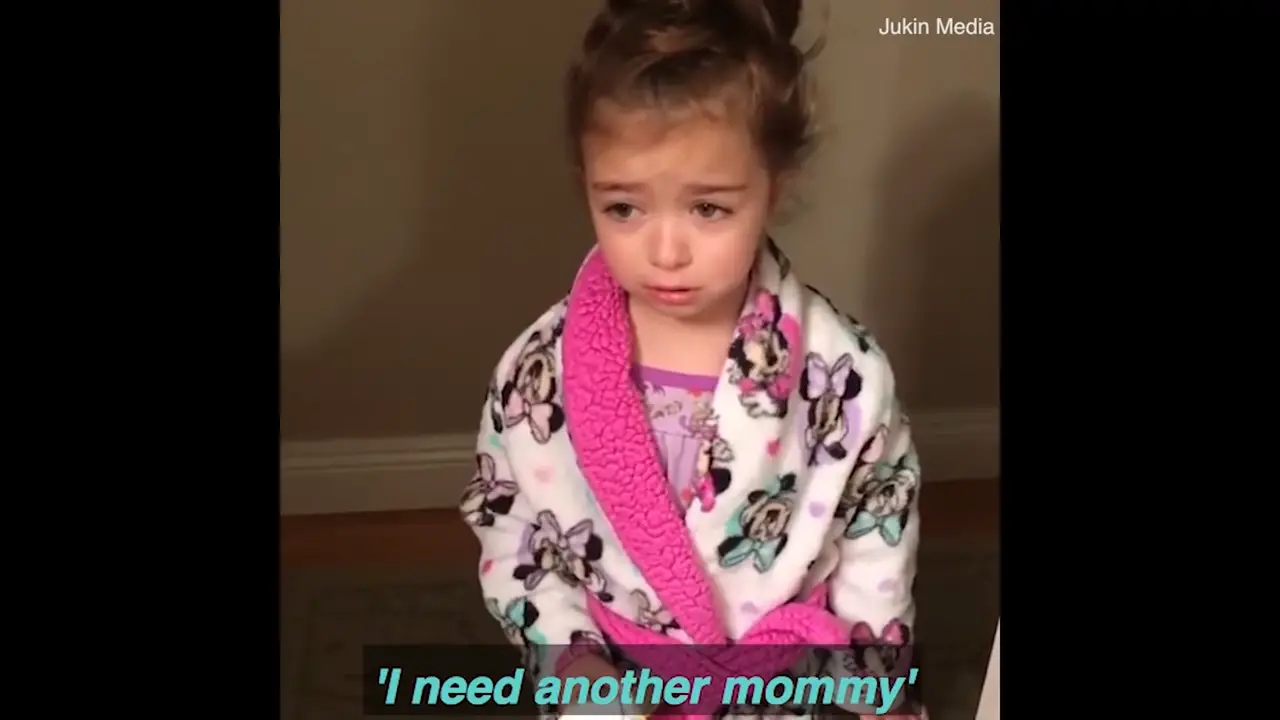 Even so, the mother carefully handles the situation and acknowledge her demand. The child was too innocent to be blamed for the situation. At the same time, the child asks with her husky voice whether to call from her name. This video gets so engaging with the surprising conversation handled by her mother. Furthermore, the mother laughs and smiles with love, showing the kid she is not rude to her.
Please share this with your friends and family.