Drumming is one of the coolest hobbies one can develop. And you know what makes it cooler? When a toddler plays it with ease! It's pleasantly surprising to see how insanely talented kids these days are. We can only imagine how much better they'll get as they grow up.
The video below features a cute, curly-haired kid playing drums. His dad is singing while the wonder kid is drumming along. At such a tender age, his talent goes beyond his age. In the middle of the song though, poor kid hurts his finger and cries for help. However, his dad's kiss makes the pain go away and he continues with his rocking performance. To add on to it, he even flashes his adorable smile towards the end.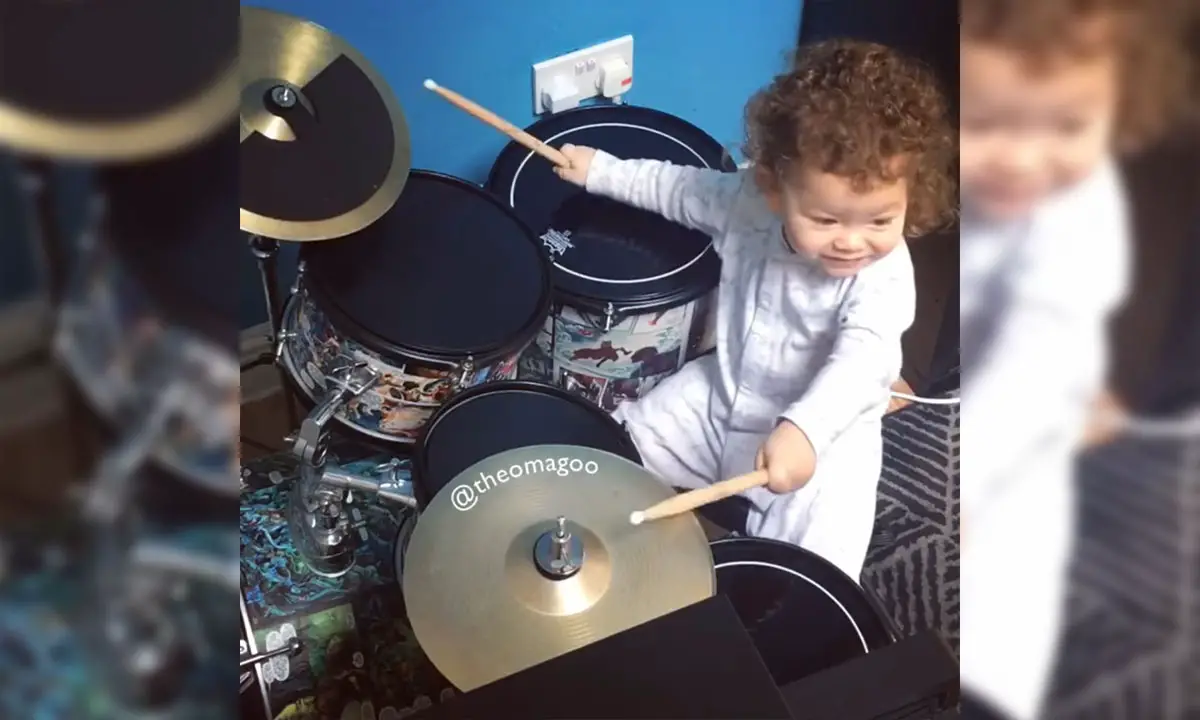 WATCH this drummer boy effortlessly giving the beats to his dad. We are his fans already!
COMMENT your views on this talented cutie and SHARE this video as much as you can. May every child's talent be discovered!