It has been almost three decades since the world lost Elvis Presley. But fans haven't yet forgotten him. His songs and performances are still enjoyed all over the world. The video below features a song from his movie, "Girls, Girls, Girls", which was released in 1962. It is called "Return to Sender".
The song is about a returned letter and it caused huge work for the U.S. Postal Service after the release of a commemorative Presley stamp in 1993. Fans started mailing several letters to false addresses in hopes of receiving a "Return to Sender" stamp on the envelopes. The postal service replaced the phrase used in the song with "Undeliverable as addressed," but they also brought back the original phrase for a short time to the nostalgic fans' joy.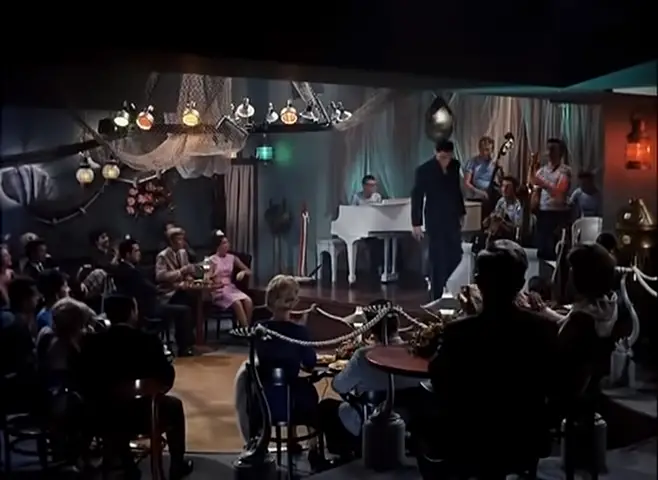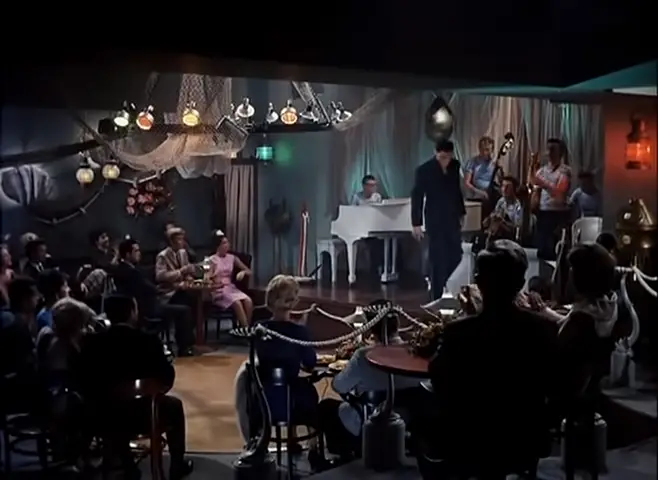 Watch the song below! Did you enjoy this as much as we did? Let us know what you thought about it in the comments section!
Don't forget to SHARE this amazing video with your friends and families!