The simple things in life can put a smile on your face. We should all learn to enjoy them!
A wedding is supposed to be all about the bride and the groom. But have you noticed that at a lot of weddings, there is a little kid that ends up outshining the couple whether they intended to or not? That's exactly the case in this video. This cute boy upstages everyone on the dance floor. He is very young but his moves aren't!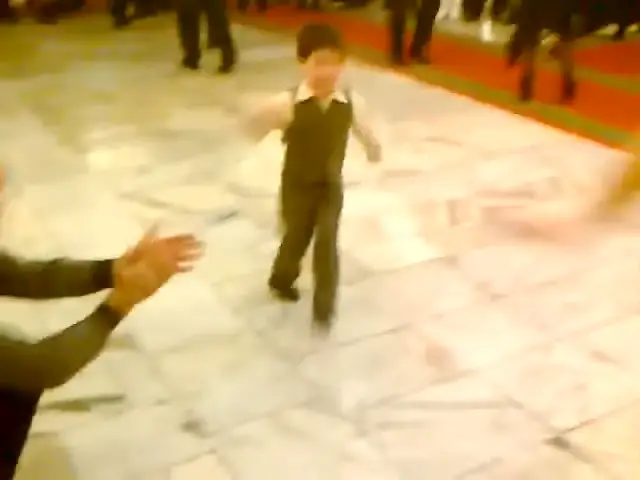 Watch this little dancer show his awesome footwork in the video below and let us know what you thought about the video in the comments!
Please let us know if you like it and don't forget to SHARE!