Here's a heartwarming video where two teen are caught doing exactly the right thing and for the right reasons, too.
A veteran walking home from the market dropped his wallet with out knowing it. Unfortunately for him, the wallet was full of cash. It is not always easy to lose money, especially when you are financially struggling like this man.
Veteran Marc Welsh was struggling with his finances. The Detroit veteran had an even worse time after losing his wallet. "I'm self-employed," said Marc, "and I don't make a ton of money, and I have to hustle for the money I do make.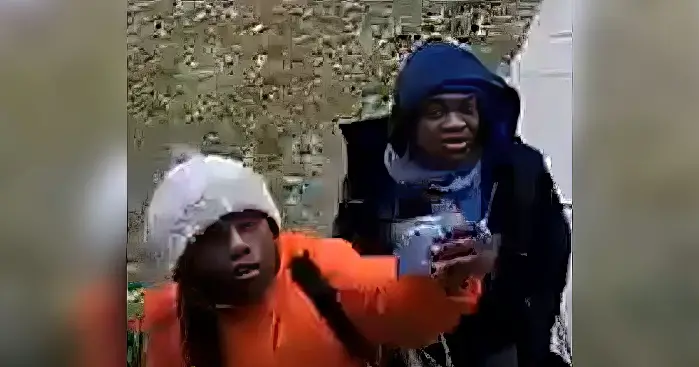 Thankfully, two teen girls, Makhia and Makyla Vincent were the ones to find the wallet and they returned it as soon as they found it. They traced down the veteran through his ID. Makhia and Makyla said "Basically, you just have to make the right decision."
Welsh was more than grateful and relieved when he received a call from his roommate saying that the girls came to him with his wallet. Watch the full video below and please leave us a Facebook comment to let us know what you thought!
Don't forget to hit the SHARE BUTTON to share this video on Facebook with your friends and family.