The Scottish people take quite pride in their heritage and historical events. And why wouldn't they? The country is full of castles and picturesque landscapes. Apart from their monuments, they are known for numerous festivals celebrated with bagpipes and famous tap dancing.
Kirkcudbright, a small town in Scotland, holds a weekly summer festival in the heart of its town, Harbour Square. The event attracts families who celebrate the warm months with plenty of food, performances, and plays. Besides the natives, the festival welcomes a lot of tourists. For many, it's the award-winning Kirkcudbright and District Pipe Band and the Stewartry Area Wind Band that provide melodious music.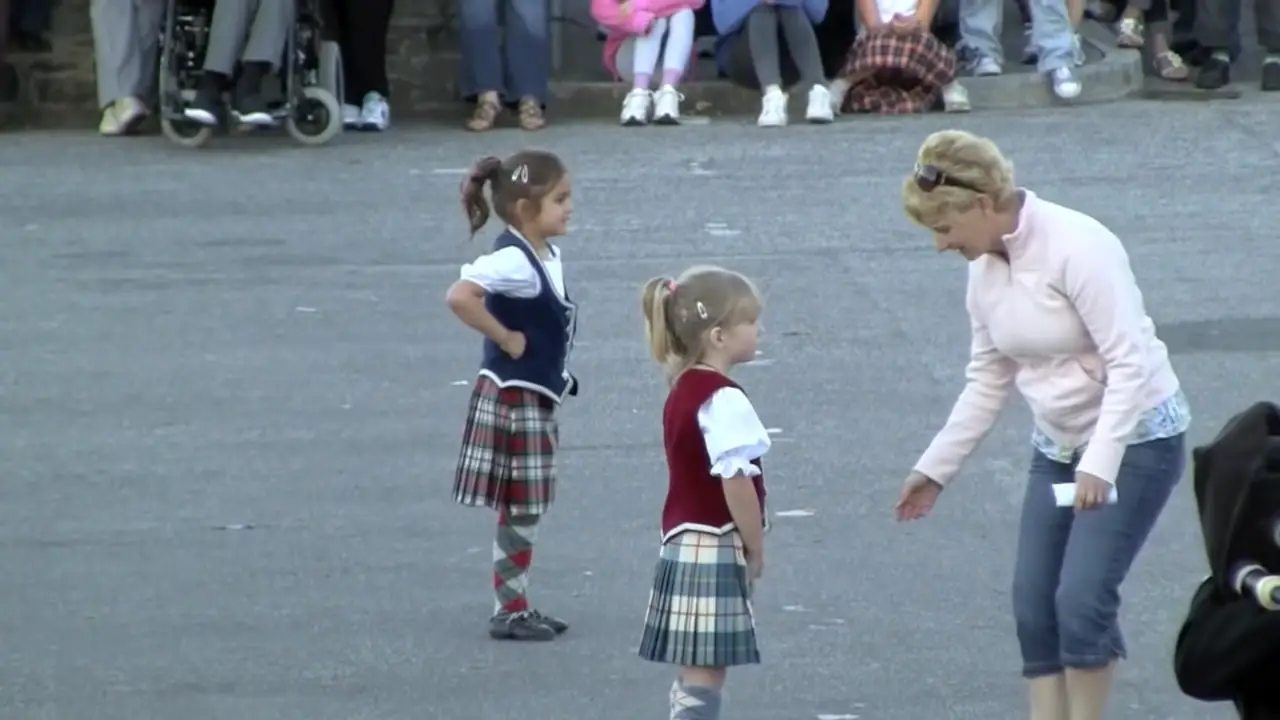 Not just that, the highland dancers and Galloway Pipers, the Scottish Country Dancers, join to add in more fun. Hence, there is no shortage of music or dancing. The clip featuring below is a captivating view of Scottish nature. As two toddlers take in the stage and perform a small number with grace. Furthermore, the girls wearing the plaid skirts look adorable and ready to shine.
Please press play and enjoy.
Kindly share this fantastic video with your loved ones.