Dogs once belong in the wild. Hence, they are very agile and enjoy exploring. Once humans began petting them, we came up with all sorts of cool tricks to teach them. From jumping hoops to obeying commands, pups have always stood out.
Similarly, one bulldog is taking the internet by the storm through his skating skills. Pipi, the French bulldog, skates like a champ. But it took weeks of practice for Pipi to become this good. Zhang Weiwei, Pipi's owner, had to learn the basics to teach the canine about skating.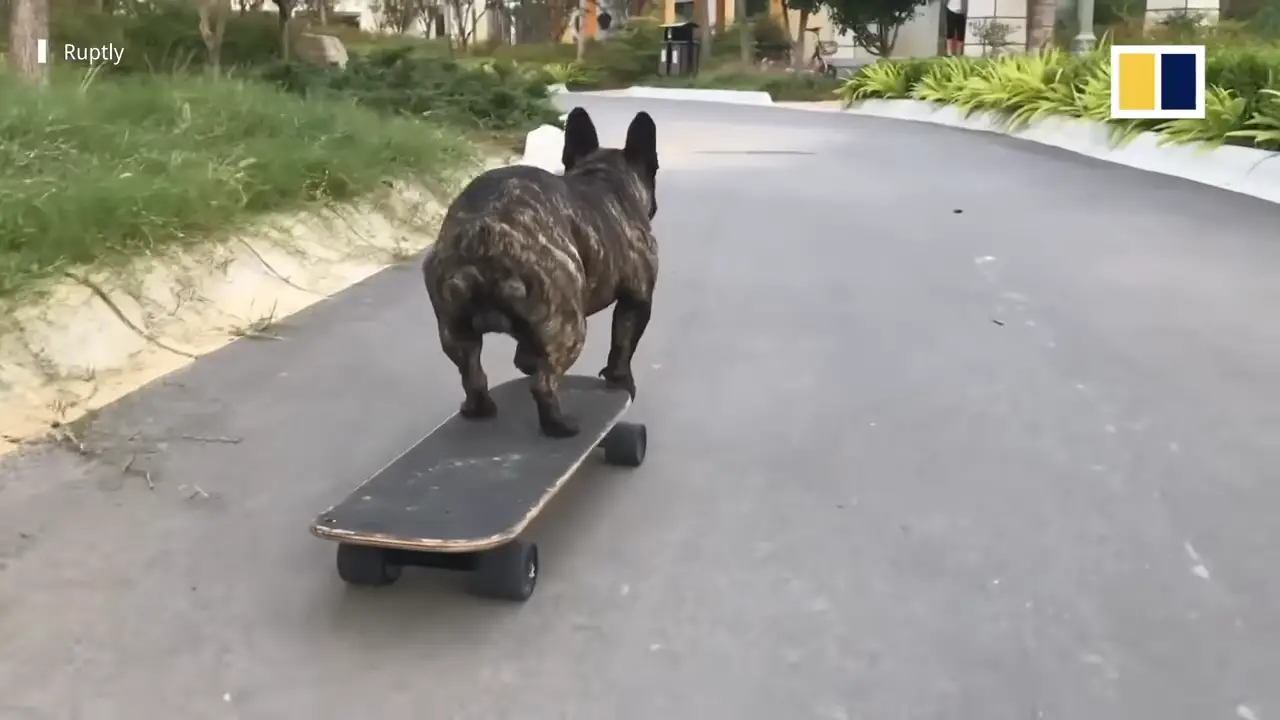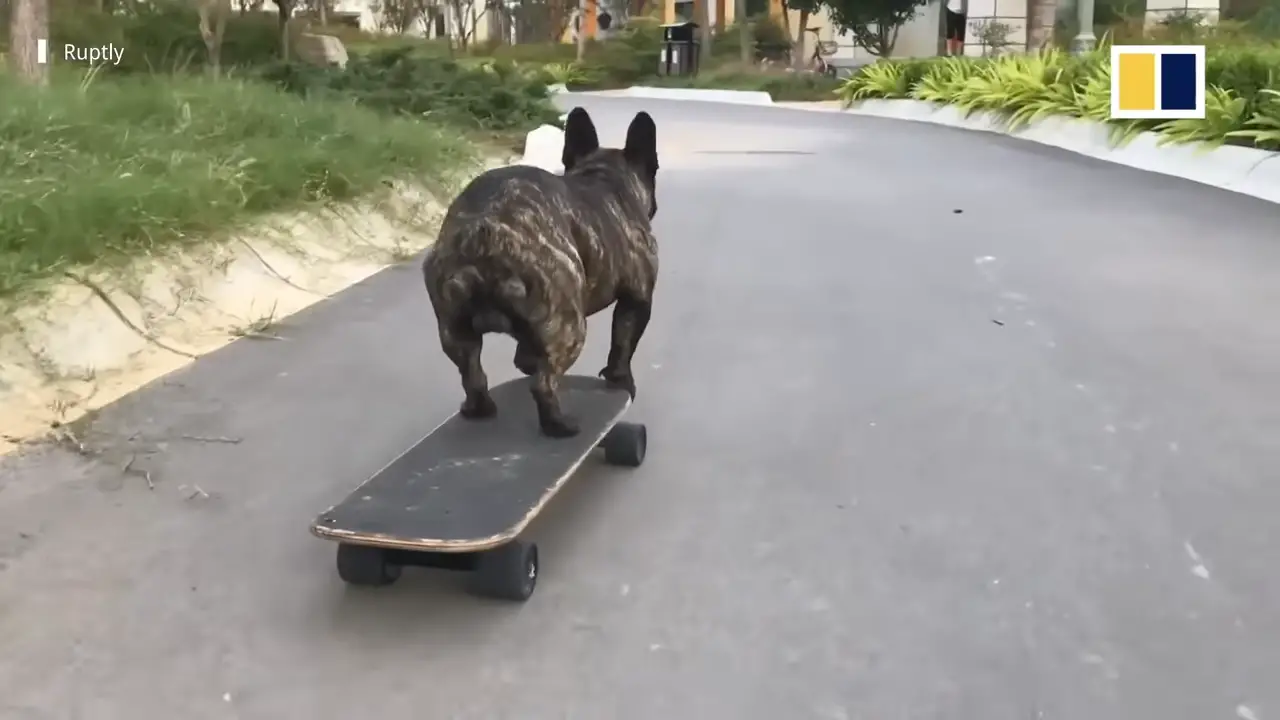 It was not an easy process. Zhang had to make Pipi utilize his paws to maneuver the board while skating straight and changing direction. It took almost a month for a little one to learn sliding straight. Little by little, the fellow can not only skate but manages to lead a train of kids. What a champ, don't you think?
Please press play and enjoy this fantastic talent.
Kindly share this clip with your loved ones.