The name Betty White needs no introduction. The woman has been a living legend her whole life. Golden Girl, Betty crossed a new milestone in her life. She turned 99 this year. Since the beginning of 1930, the renowned actress has been entertaining us with her amazing acting skills and quick wits.
Even now, she doesn't shy away from making appearances in movies, sitcoms. Over the years, Betty worked with a lot of TV personnel. However, no one seems to outdo her. Until she met Ryan Renolds, the perfect match. On the sets of the romantic-comedy movie "The Proposal," Ryan Renold, Betty White, and Sandra Bullock assemble hilarious content.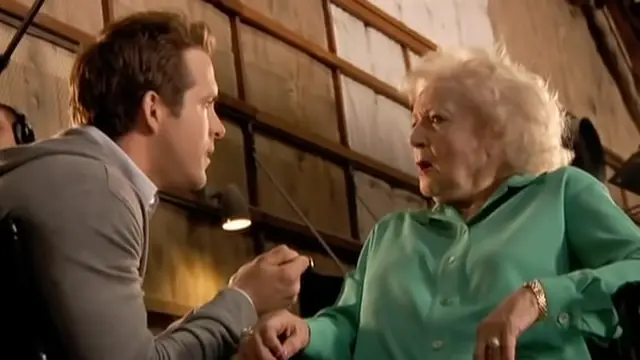 Those who have enjoyed the skit already know what I am talking about. For the ones who don't, it's your lucky day. Ryan posted the interview scene as a birthday message to the veteran comedienne. In an interview, the actor shared the clip contained more intense parts, but he is happy with the released clip.
Please press play and enjoy this amazing video.
Kindly share the clip with your loved ones.