Dancing has been part of the different celebrations around the world. It's no surprise that countries and regions have their own folk dance form that has been around for decades and centuries. What happens when you mix two different types?
The 8-year-old toddler, Kate McCafferty is here to answer the question with a simple yet creative mix.
In the Foleyside Shopping Centre in Derry, Northern Ireland the crowd gathers to witness something extraordinary.  Choreographers from Pineapple Dance Studios exhibit their local students' work after a week-long training with the other professional.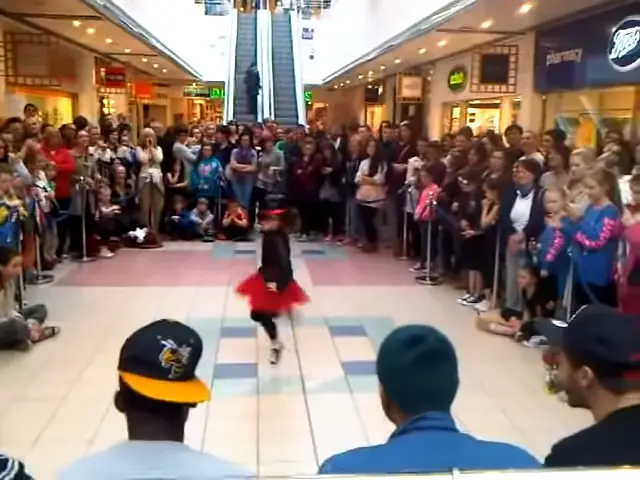 Kate is an Irish dancer, but she enters the stage with something new up her sleeve. As soon as the renowned song "Smooth Criminal" by  Michael Jackson, the dressed-up toddler begins to showcase her epic moves. The incorporation of the dance styles is the most unique to pay homage to the late singer/ dancer.
The growing cheers and applause from the audience justify her performance. Please press play and enjoy this amazing choreography and remarkable blend of two genres. Do share your remarks afterward.
If the clip cheered you up, don't forget to share them with your loved ones.