Irish dancing is a fan favorite on the talent shows but these girls have a unique twist that throws the judges for a loop and ultimately knocks their socks off.
The girls in the Innova Irish Dance company chose an eye-catching red outfit instead of the traditional green–maybe to foreshadow that their routine would be anything but traditional. And soon after they start, the change in music lets the entire auditorium know they're going to shake things up.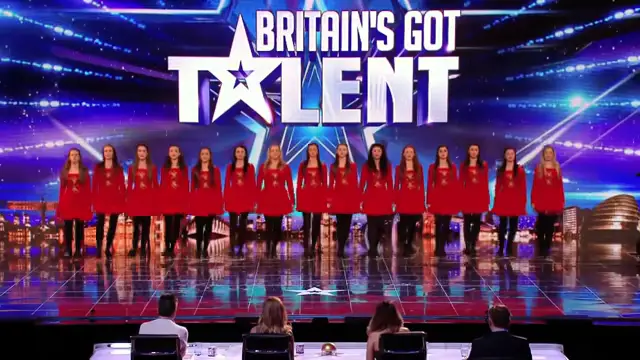 The judges were surprised but the fans immediately caught on and soon it was clear that these girls switching it up to a more modern beat was a big hit.
Ultimately the judges were impressed and so were the viewers. Watch the full video below and tell us in the comments what you think of their unique routine!
Please SHARE with your friends and family!