When age begins to weigh on your shoulder, the days become less clear than yesterday. Slowly older individuals tend to forget things. Some may even end up being diagnosed suffering from Dementia or Alzheimers.
But if you have a loving granddaughter like Rachel, things do get a little easier than expected.
Rachel's 93-year-old grandpa suffers from Alzheimer's. For those who are not familiar with the word. Alzheimer's is a progressive and irreversible brain disorder that destroys memory and even thinking skills. Eventually, people are unable to carry out simple tasks.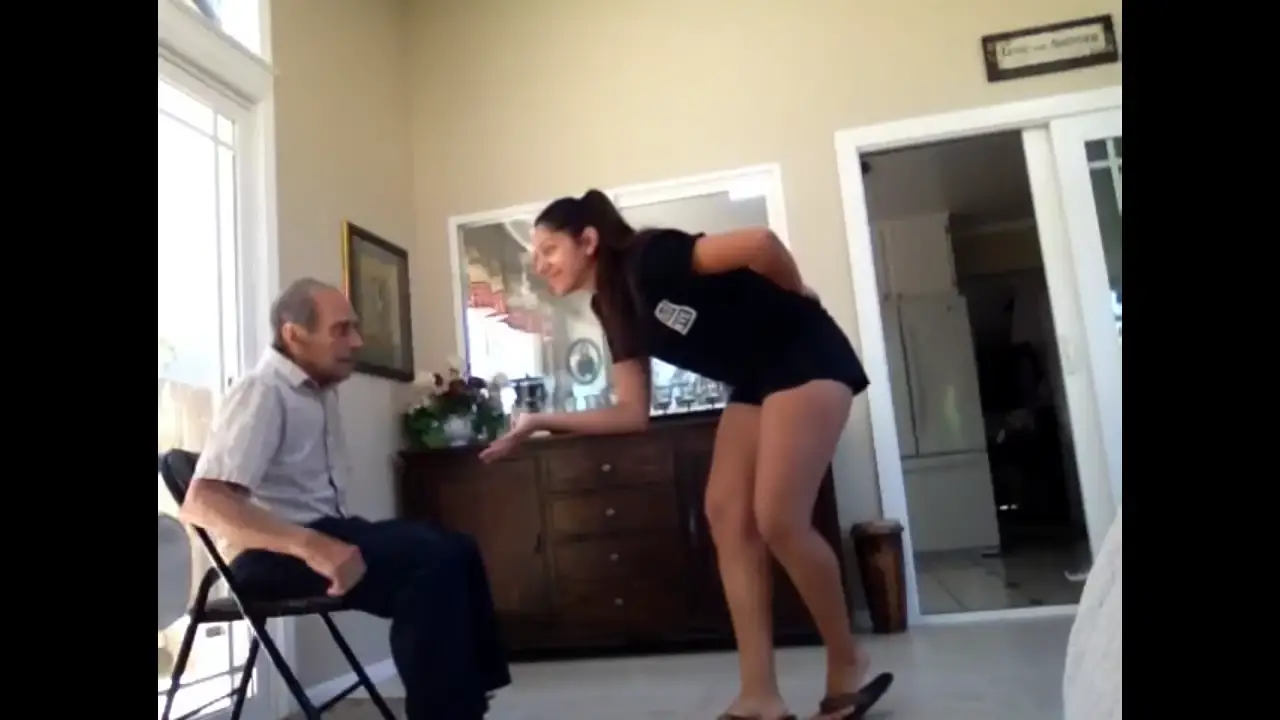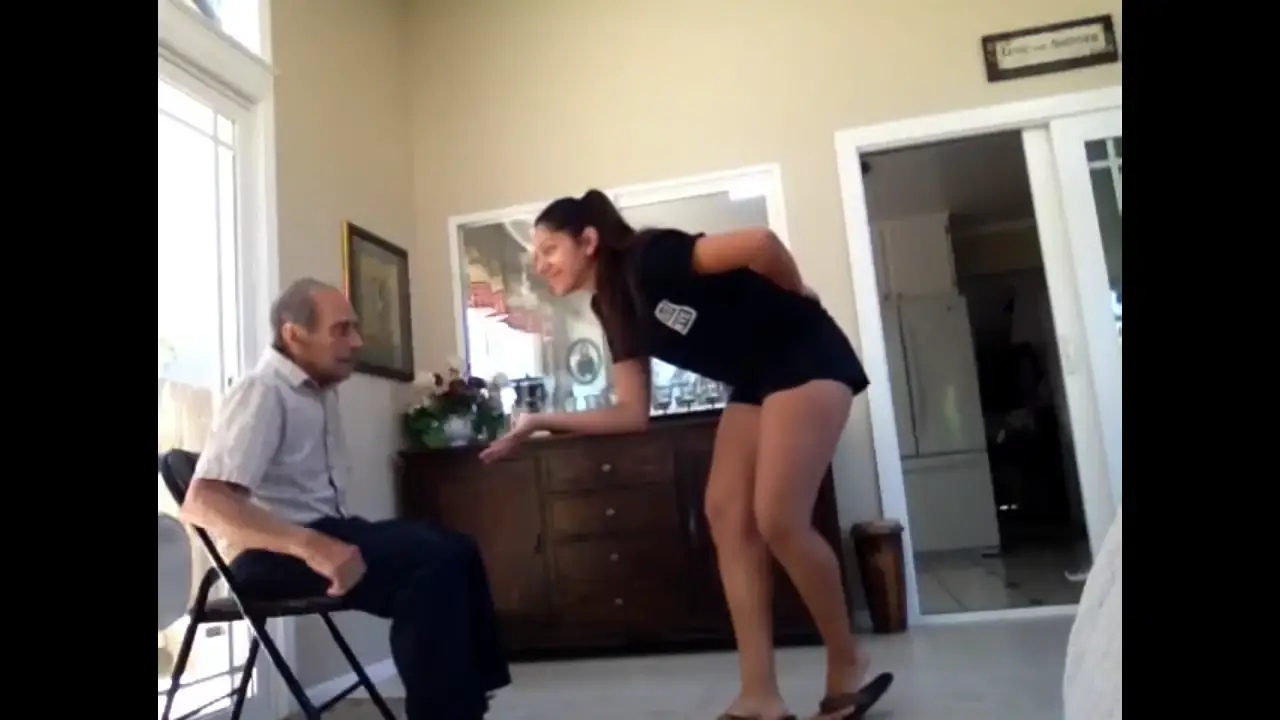 Ever since Rachel's grandpa was diagnosed, she has been taking care of him. Apart from the cooking, cleaning reading, and casual walks in the park. The thoughtful girl is adding new memories with her grandad.
Every day they groove in the music, little by loosening up and widening the smiles. It may not look much, but these small things are what make life worth living when you have hardly any memories in your head. Please press play and enjoy these heartwarming dancing sessions. Do share your lovely family stories in the feed.
If you enjoy the clip, kindly share it with your loved ones.