The people of the older generations have a lot to teach us. Even though our times are different, getting life lessons from our grandparents and great-grandparents are always helpful and captivating. So, when these people asked three centenarians about life, it was thrilling.
In the video, three people who have been alive for more than a hundred years share their experiences. They talk about how life was different from now and how they've lived all these years with satisfaction.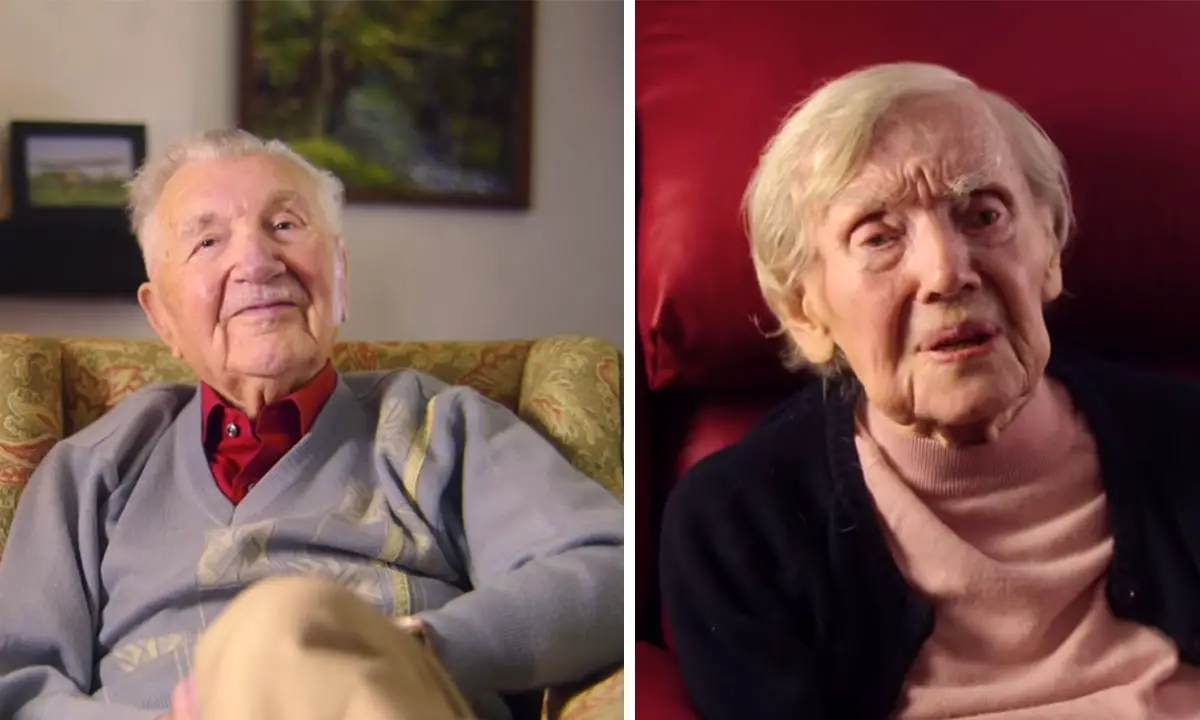 These Centenarians have some very important life lessons to share with the young ones. Apart from life in general, they talk about the importance of love and relationships, family, and people.
Life is hard, but listening to them talk about it will surely give you hope and inspiration to live a beautiful life.
WATCH the video to learn and be inspired.
COMMENT and SHARE so more people could get the motivation to live.