Frozen was one of the biggest films by Disney, and so is the film's soundtrack, "Let It Go." Since the song's release, lots of people have covered it, including Demi Lovato. And the song has also been a part of a lot of parodies, for example, this one by the University of Chicago Pritzker School of Medicine.
Beanie Meadow sings "I Don't Know" a parody of "Let It Go," and it is one of the funniest songs ever. Beanie talks about her struggles of being a medical student.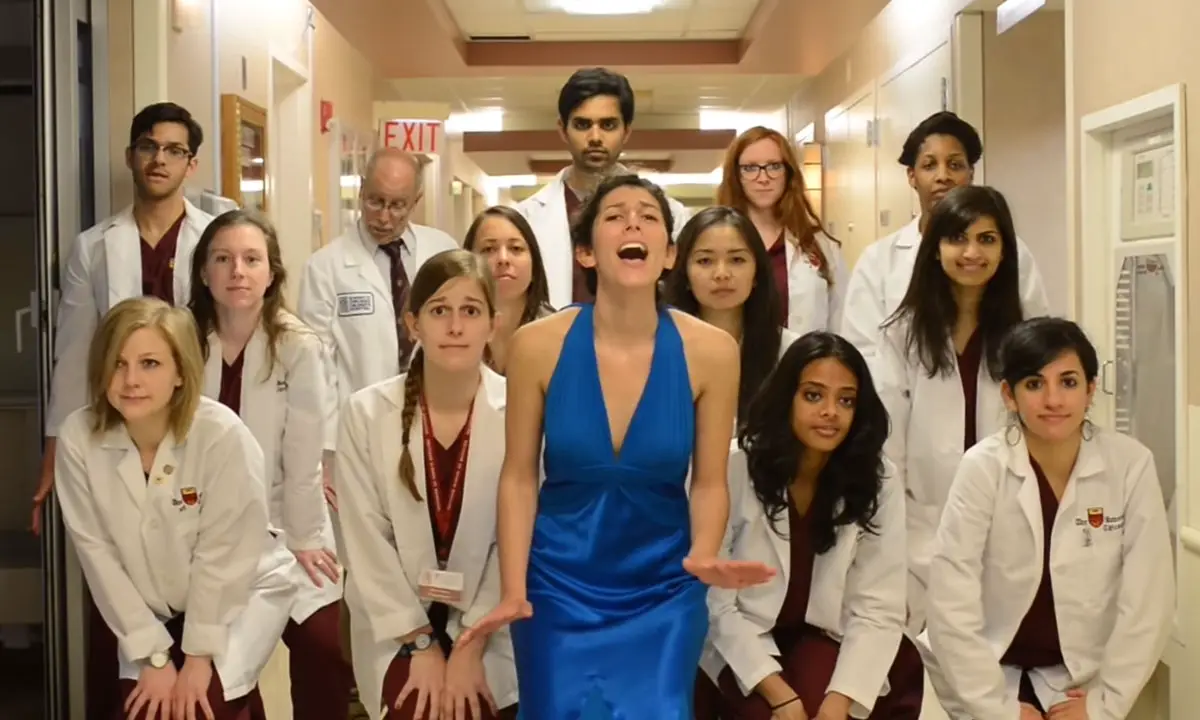 Meadow gets help from her fellow medical colleagues. And she sings about how hard it is in the medical field. And how everyone's expectation is so high that because of the pressure you end up disappointing them.
WATCH the hilarious parody below.
COMMENT and SHARE if you're in the medical field, and you can relate.