So it's not like anybody keeps good records or anything, but it's probably safe to assume there are a lot fewer cowboys and cowgirls around now than there used to be. According to data from the U.S. Census Bureau, around 39% of the population lived in rural areas in 1960, while approximately 61% lived in urban areas. By 2020, 20% more of the U.S. population had moved into cities and the numbers were 19% rural and 81% urban.
But all you cowboy fans can take a little comfort from this video because it shows that although there might be fewer cowboys around, there are still young ones coming up. And if this little guy is any indication, they are going to be a formidable force–at least on the dance floor.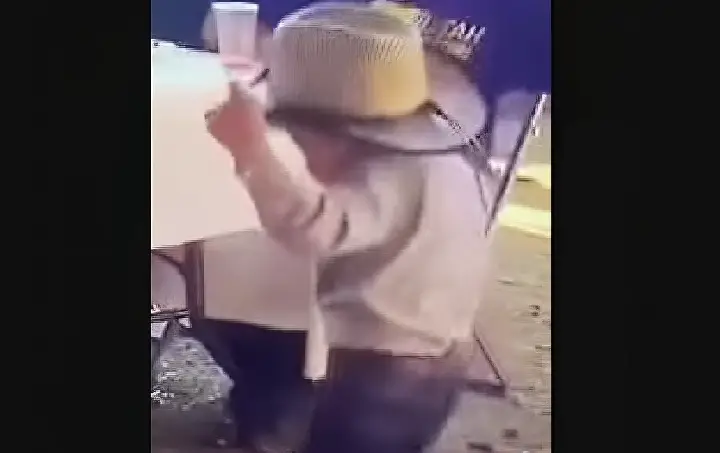 This little kid is dancing to Alan Jackson's 1997 hit, "Little Bitty," which hit number one on the Billboard Hot Country Singles & Tracks chart and was nominated for Single of the Year at the Country Music Association Awards. The song speaks to the whole rural lifestyle, emphasizing the importance of taking pleasure in the little things in life and not always focusing on getting to the "big time."
So it's just wonderful to watch this toddler bust out the country dance moves to this song. Clearly he understand the importance of living the good life and he shows us all how great it can be to be "little bitty." Watch the short video below and please leave us a Facebook comment to let us know what you thought!
Don't forget to hit the SHARE BUTTON to share this video on Facebook with your friends and family.