I've always wondered what wild animals would do if they encountered a mirror. My curiosity is rested assured with this hilarious video. Xavier Hubert-Brierre, a photographer from France, traveled several jungles with his wife to give closure to this question.
And he sure did not disappoint us. From aggressive leopards and gorillas to smart chimpanzees, their reactions made me rolling on the floor. While some were clever enough to not fall in this ambush, others lined up to see what the fuss was really about.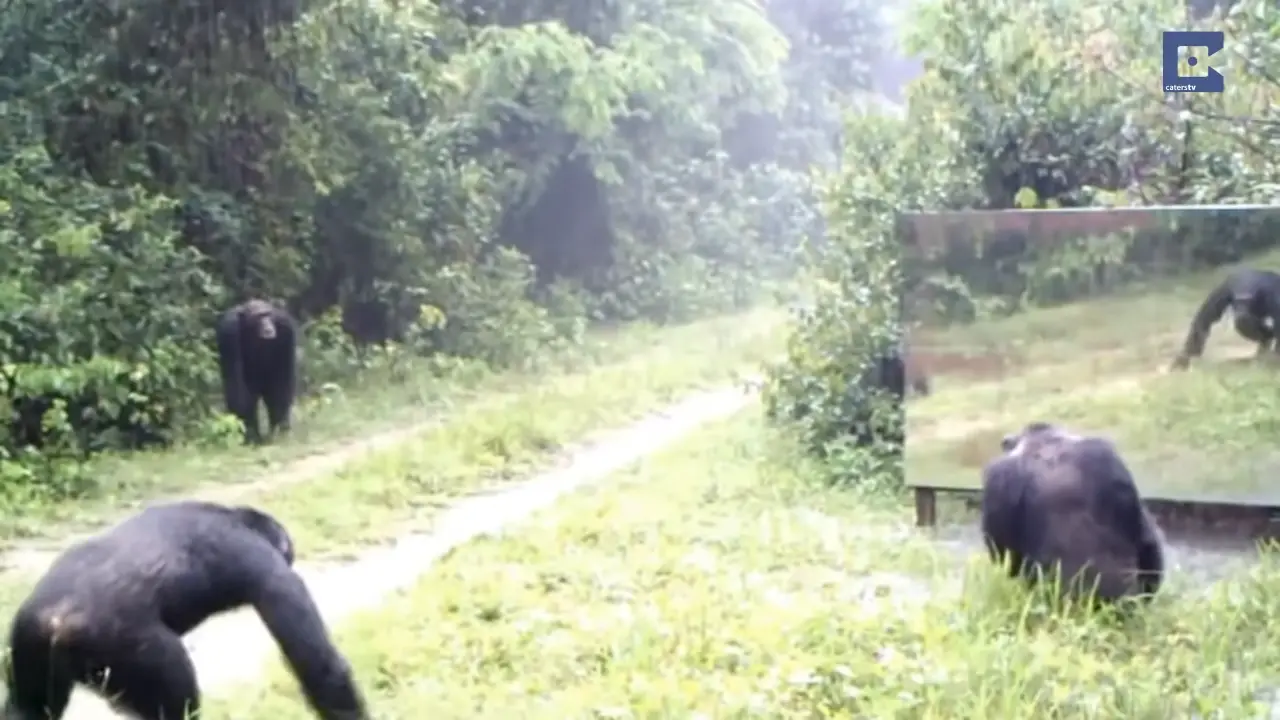 With over 78 Million views, this video is stirring up the internet. Take a look down below:
Share this post with other animal lovers.