"Lennon & Maisy" is a Canadian-American musical duo which consists of sisters Lennon Ray Louise Stella and Maisy Jude Marion Stella. You might remember them from their roles in the ABC musical drama series Nashville as Maddie and Daphne Conrad. If you don't, then you will definitely remember them after you see this video below!
These real-life sisters have a huge fan-base and they have managed to gather a massive number of subscribers to their YouTube channel as well. In the following video, Lennon & Maisy perform the hit song by The Lumineers "Ho Hey" at the Grand Ole Opry in Nashville, TN. Their rendition of this amazing song is really remarkable!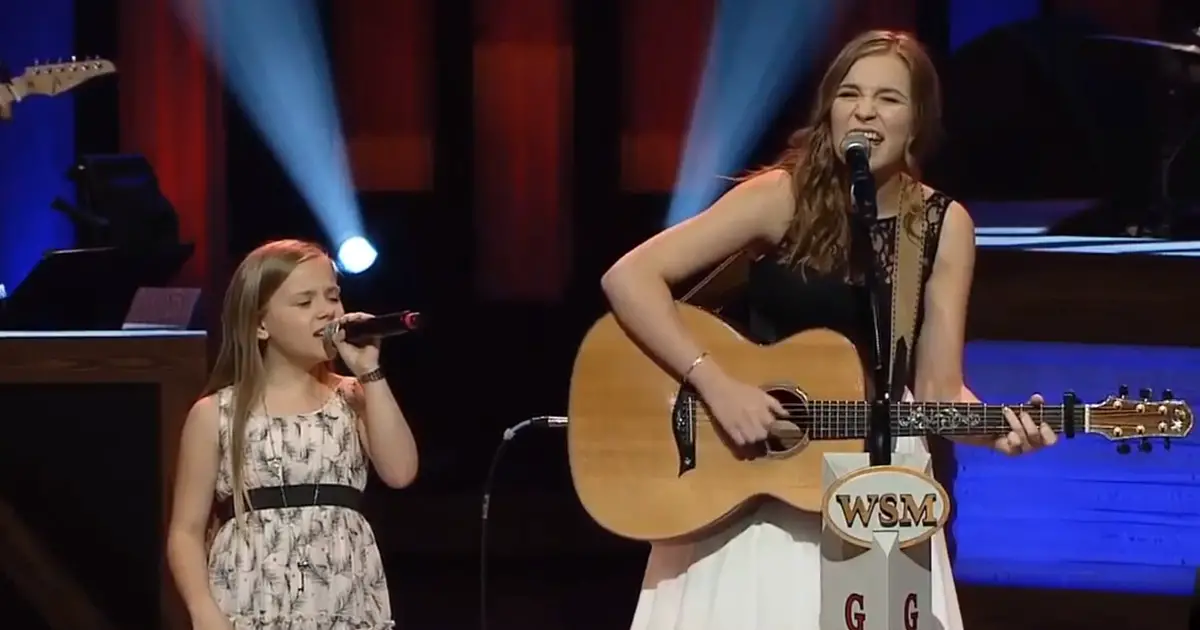 Watch their performance in the video below! Did you enjoy it? Let us know what you think in the comments!
Please SHARE their performance with your friends and families!