I love going out to eat. But one of the most annoying things about restaurants is the wait. You know what I am talking about right? We have to wait for the reservations, we have to wait for our friends, and we even have to wait for the food. It can get really boring really fast. But one restaurant has come up to a brilliant idea to curb that dullness and boredom.
This new mapping project was started by an organization called "Skullmapping". A miniature chef (le petit chef) turns your plate into a projected grill. This particular animation was done by Antoon Verbeeck and Filip Sterckx. Wait till you see this ingenious idea for yourself! This is what I call great customer care and an incredible dining experience! No need for cellphones to pass our time!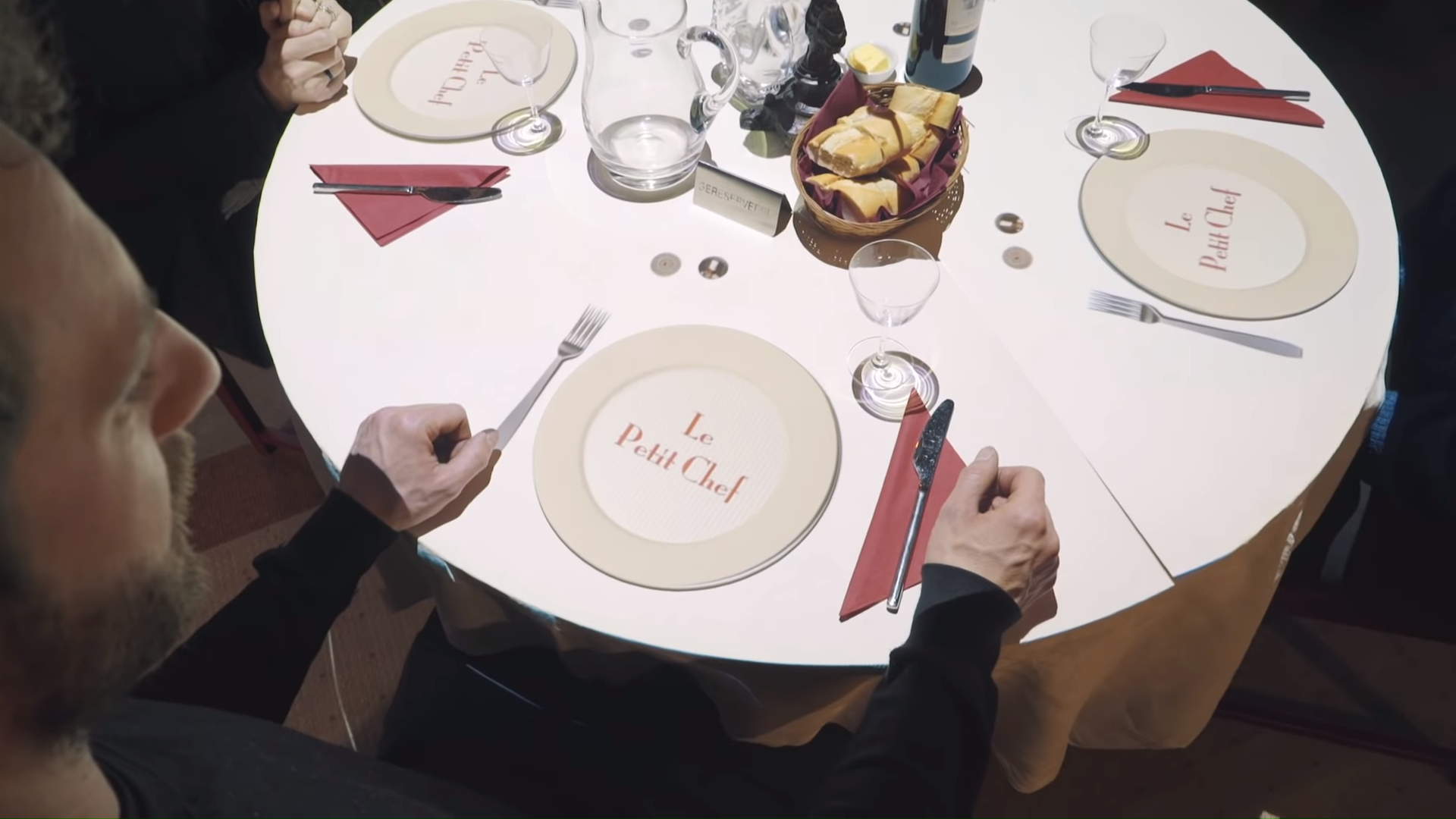 Watch this amazing video below! That is great isn't it? Let us know your thoughts about it in the comments section!
Don't forget to SHARE this wonderful video with your families and friends!