Being comfortable in your own skin is so hard these days. We are surrounded by images of nearly perfect human beings in advertisements, television and cinema. What we don't realize is so much of that is digitally altered or Photoshopped.
This unachievable level of beauty is what makes most of us insecure and not accepting of your bodies.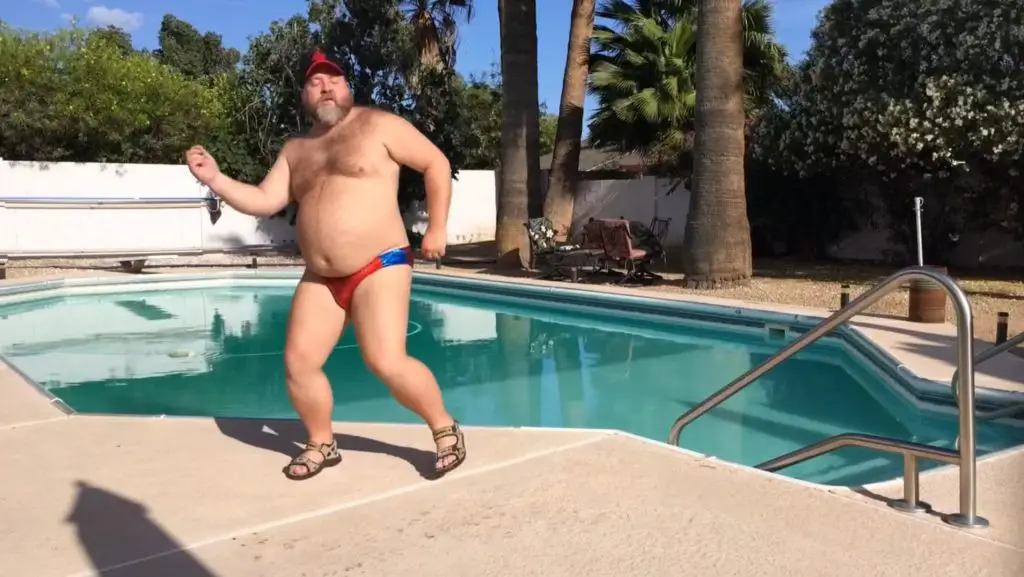 Thankfully, these days people are becoming aware of this. Most people agree that it is important to be healthy, but adhering to some unattainable standard of beauty is not necessary.
The body positivity movement is gaining strength, and people all over the world are becoming empowered by it. The guy in the following video is a perfect example. He is on the heavier side, but that doesn't stop him from being totally fabulous.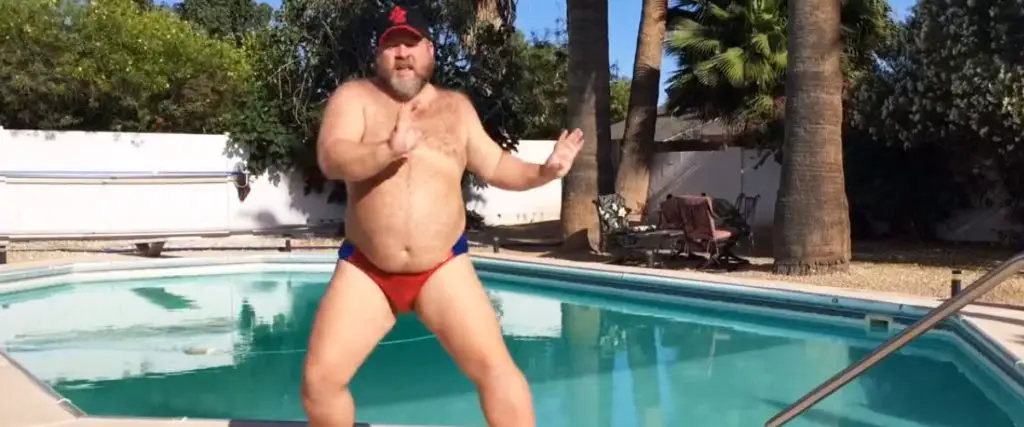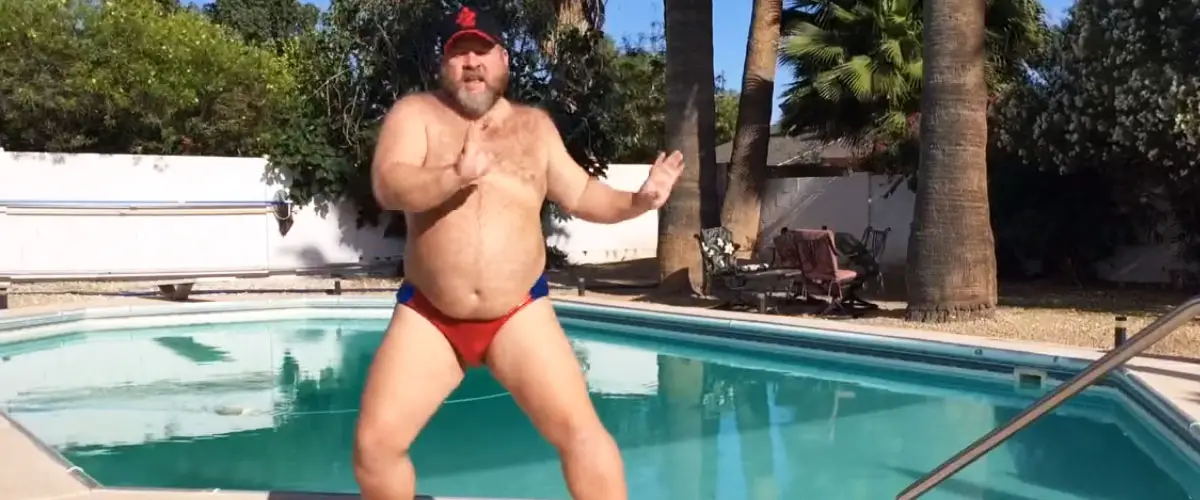 Meet Big Bear. He decided to put on a shiny speedo and perform an amazing dance for everyone to see. He chose Justin Timberlake's catchy and hit song, "Can't Stop The Feeling." The song is from the soundtrack of the movie Trolls, and it's as addictive as can get. This guy danced like nobody was watching, and you can't help but feel really happy and enjoy with him!
This dance was so good that even Justin Timberlake himself posted this video on his Facebook page! Check out this epic dance below and please leave us a Facebook comment to let us know what you thought!
Don't forget to hit the SHARE BUTTON to share this video on Facebook with your friends and family.