People often claim that romances die right around old age; however, the right way to say is different. It's doesn't die. It just transforms into this whole new way of showing love and respect. Much like the Goldie Hawn's bday milestone celebration has the audiences in love.
During the premiere of their new movie, The Christmas Chronicles 2, her partner, Kurt Russell, and their cast had a surprise planned for the gorgeous actress. At Grove Mall in Lose Angeles, during their drive in-event.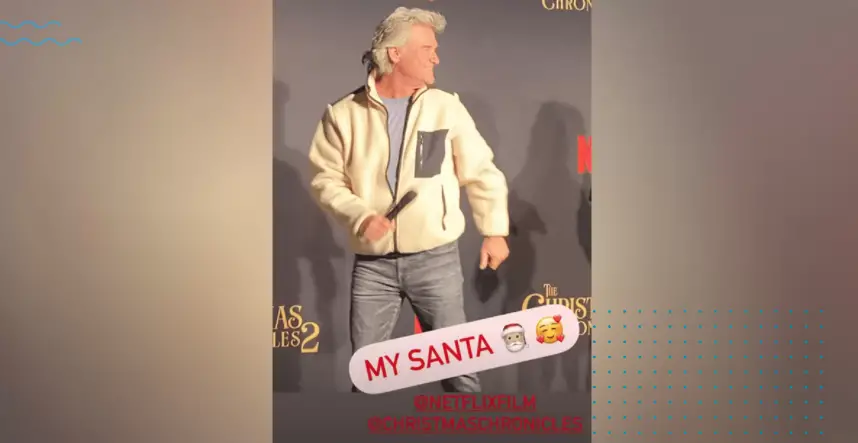 The montage of the co-stars signing, Happy Birthday, begins to roll in through pre-recorded videos. And what's a bday without a cake? They share the moment with a delicious cake. The co-starts have been together for many wonderful years. However, this is their second film after Swing Shift in 1984.
The actors first met really early in their life, when they were just 15 and 20 years old on the stage of "The One and Only Genuine Original Family Band." And the couples have successfully stayed together for 35 years with lovely children and grandchildren. In the movie, they are a dynamic duo saving Christmas for all of us.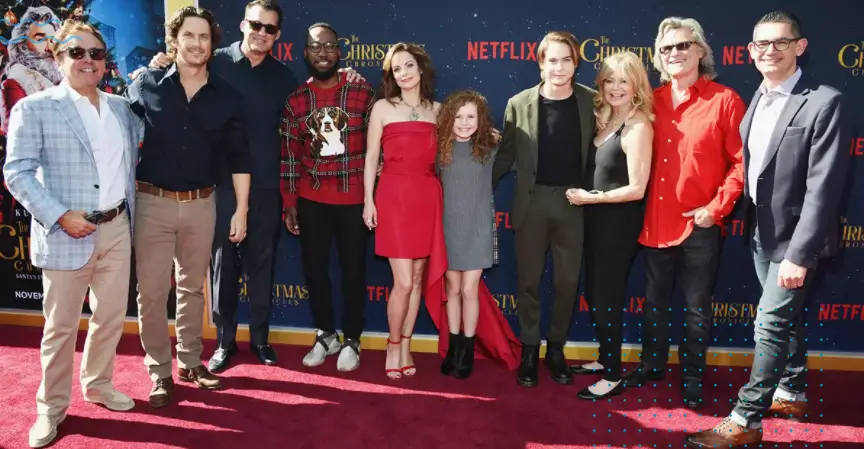 I hope you enjoy the trailer and the movie on Netflix this holiday season. Do share your thoughts on the feed.
If you enjoy watching it, kindly share it with your loved ones.